Drowning in St. Croix River claims life of 20-year-old Wisconsin man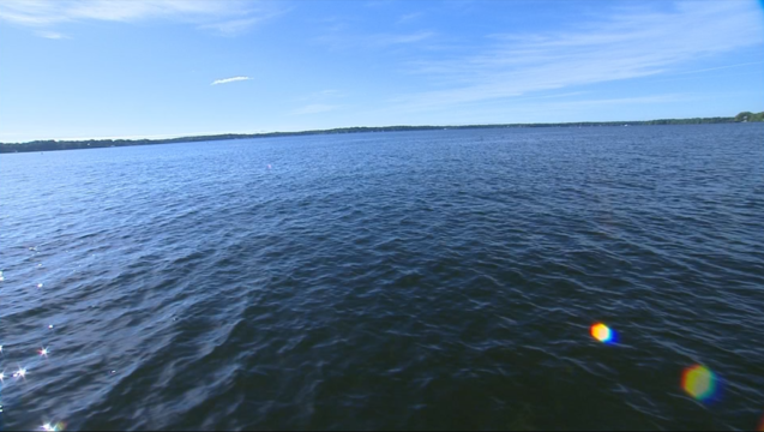 article
ST. CROIX FALLS, Wis. (KMSP) - A Wisconsin man drowned at a park on the St. Croix River Saturday morning, according to police. 
Authorities responded to Lion's Park in St. Croix Falls just after 7 a.m. and nearly three hours later recovered the body of a 20-year-old man in the water. Witnesses reported calls from help coming from the river, officials said, but they were unable to determine where the sound had come from.
The man was later identified as Joshua Hinckley of St. Croix Falls.
Police believe it was an accidental drowning but the incident remains under investigation.