Driver runs stop sign, fatally hits other driver in Graham Township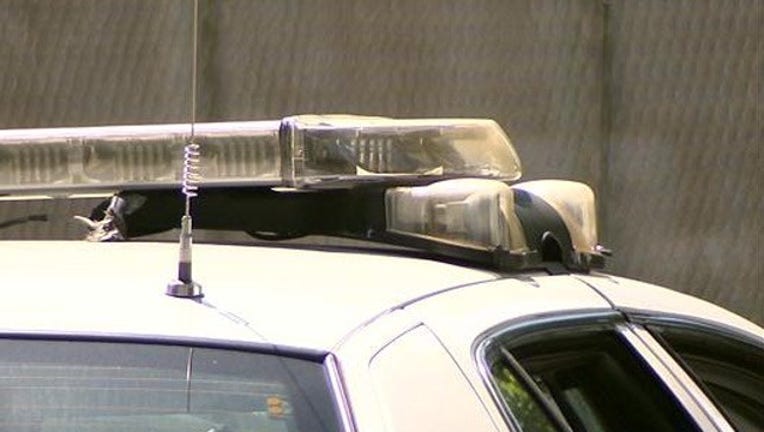 article
GRAHAM TOWNSHIP, Minn. (KMSP) - A Foley, Minnesota, woman has died after a crash Saturday night in Graham Township.
Dana Backstrom, 50, was at an intersection of Benton County Road 2 and Benton County Road 78 around 9 p.m. when a Jeep went through the intersection against a stop sign, striking the driver's side of her car.
The other driver, a 69-year-old from Mound, Minnesota, was transported to St. Cloud Hospital with serious injuries.
Investigating deputies learned that the driver of the Jeep may have been speeding.
The investigation into this crash is active and ongoing. The Benton County Sheriff's Office was assisted at the scene by the Rice Fire Department, the Minnesota State Patrol, and Gold Cross Ambulance.