Driver charged in wrong-way crash that killed 911 dispatcher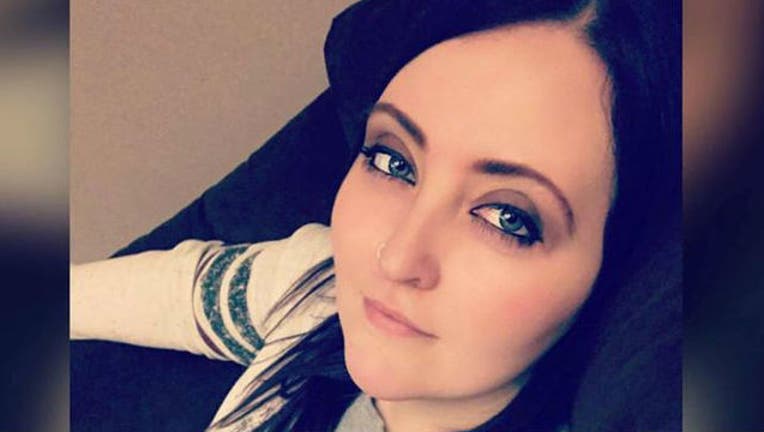 article
BROOKLYN PARK, Minn. (KMSP) - A Blaine, Minnesota man is charged with criminal vehicular homicide in a wrong-way crash on Highway 252 in Brooklyn Park that killed a 911 dispatcher last month. 
Richard J. M. Shaka, 72, is facing three counts of criminal vehicular homicide, including grossly negligent driving, driving under the influence and driving with a blood alcohol level of .08 or more. A blood test at the hospital revealed his blood alcohol content was .16 at the time of the crash. 
At 8 p.m. on Feb. 17, Shaka was driving his Toyota Sequoia north in the southbound lane of Highway 252 in Brooklyn Center. He smashed head on into a Hyundai Elantra driving south. 
Jenna Bixby, 30, was found pinned inside her vehicle and was pronounced dead at the scene. At the time of the crash, she was on her way to Minneapolis City Hall, where she worked as a 911 dispatcher. 
Minneapolis Mayor Jacob Frey released a statement following Bixby's death, calling her an extraordinary person. 
"Minneapolis' Emergency Communications staff work day and night to keep people staff," Frey said. "As a 911 dispatcher, that's what Jenna Bixby did for years—and what she was on her way to do at City Hall when her life was tragically taken last night." 
Shaka is still in the hospital recovering from injuries sustained in the crash. The Hennepin County Attorney's office has requested a warrant for his arrest because they believe he poses a risk to public safety.