Downed trees pop tubes, strand tubers on Cannon River near Northfield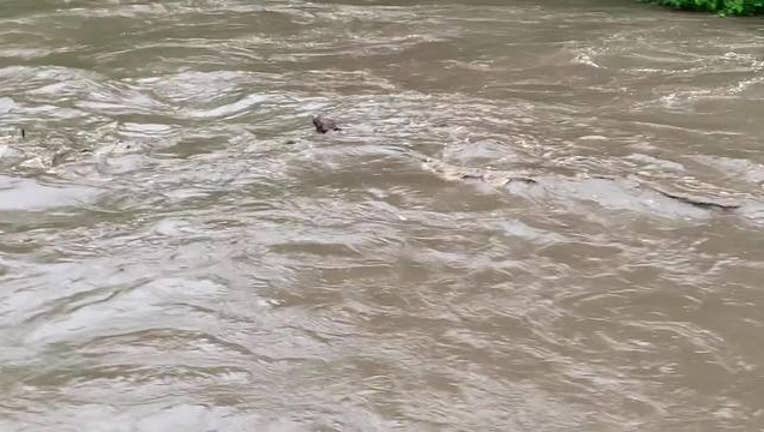 article
NORTHFIELD, Minn. (FOX 9) - Law enforcement rescued two stranded tubers Tuesday night on the Cannon River near Northfield after downed trees popped their tubes.
According to the Rice County Sheriff, Nicole Mars, 45, of Cottage Grove and Kaleb Mars, 23, of Newport required rescuing after they were submerged underwater for a short period of time before swimming to shore. Nobody was injured in the incident.
The Sheriff says a group of people entered the river near Wilderness Park hoping to tube, but they soon entered an area that was almost completely covered by downed trees.
One firefighter was treated at the scene for non-life threatening injuries they sustained in the search.
Rice County Sheriff Troy Dunn said he does not recommend using the river for tubing because of the downed trees in the area and says others should "think twice" about using canoes and kayaks, too. 
"People are not only putting their own lives at risk but the lives of our first responders," Dunn said. "Some of these areas are not able to navigate safely and it's not worth risking your life. These people are very lucky to have survived this incident!"