Donation flows to oil field workers who were owed $750,000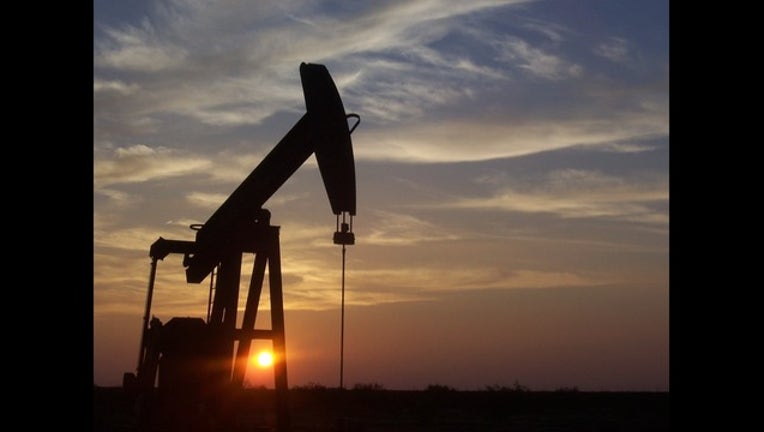 article
WILLISTON, N.D. (AP)  John Ford lost his medical coverage unexpectedly in 2015 when his employer went bankrupt, a particularly bad piece of news for him since he was fighting cancer.
Ford worked for WCE Oil Field Services, which also stiffed 42 of his former colleagues for $750,000 in wages and interest, according to figures from the North Dakota Department of Labor. They're all going to get a significant chunk of that, and Ford is going to get a little help with his medical bills.
The deal announced Christmas Day was negotiated by the Laborers District Council of Minnesota and North Dakota and Minneapolis-based Laborers International Union of North America Local 563, even though the affected workers weren't union members. Thanks to the anonymous donation from an "industry leader," each worker will receive from $3,000 to $20,000.
The holiday season helped put their pitch over the top, council spokesman Kevin Pranis said.
"We just finalized this on Christmas Day," he said. "It's going to be a big help for folks, and I hope it sends the right signals in the industry."
WCE Oil Field Services workers learned in May 2015 that their employment and health coverage had been terminated. They soon discovered that promised paychecks were not going to arrive. There were too many creditors in line ahead of the Bakken oil field workers.
"I'm hoping to beat this thing and get back to work on the pipeline," Ford said of his fight against cancer. "But I'm not there yet. After I lost my health insurance, doctor's bills really burned up my bank account. This will help me get back on my feet. I'd like to show my appreciation to the donor who stepped up to the plate."
Ron Ness, president of the North Dakota Petroleum Council, praised those involved in making the donation happen.
"It's nice to see members of the oil and gas industry step up," he said. "These men and women are on the front lines, working to build the Bakken, and we need to take care of them.