Doctor delivers baby before giving birth herself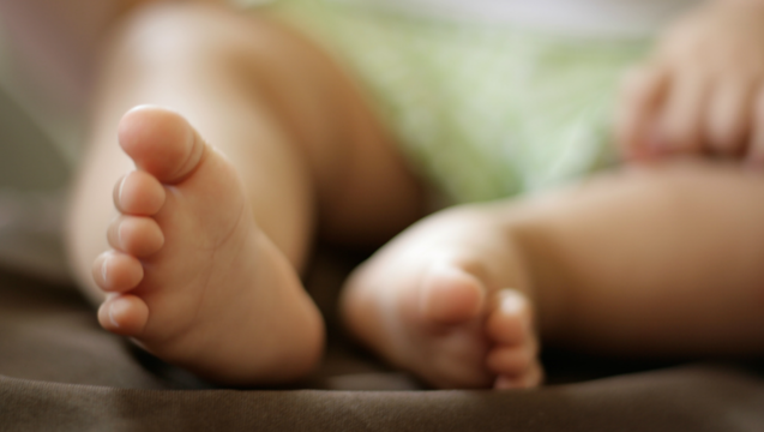 article
FRANKFORT, Ky. (AP) - A Kentucky obstetrician who was at the hospital to give birth to her own baby took time to deliver another patient's baby first.
Dr. Amanda Hess tells local media that she was getting ready for her own induction and delivery on Sunday at Frankfort Regional Medical Center when she heard there was a woman who needed to deliver immediately because the baby was in distress. The on-call doctor at the hospital had just left for a break.
Hess put on another gown, covered her shoes with hospital boots and walked down to the patient's room to get to work. She helped Leah Halliday-Johnson deliver a baby girl.
Hess' own baby girl was later delivered. Both moms say they are doing well.