Detroit synagogue president Samantha Woll found fatally stabbed outside her home
DETROIT (FOX 2)- - Detroit synagogue president Samantha Woll was found fatally stabbed Saturday morning.
40-year-old Samantha Woll was found outside her residence in the 1300 block of Joliet Pl in Detroit around 6:30 a.m. Police tell FOX 2 she was stabbed multiple times. At this time, the motive for the killing is unknown and no one is in custody as of this afternoon.
"I was devastated today to learn of the loss of one of Detroit's great young leaders - Samantha Woll. Just weeks ago, I shared a day of joy with Sam at the dedication of the newly renovated Downtown Synagogue," Mayor Duggan said in a statement. "It was a project she successfully led with great pride and enthusiasm. Sam's loss has left a huge hole in the Detroit community. This entire city joins with her family and friends in mourning her tragic death."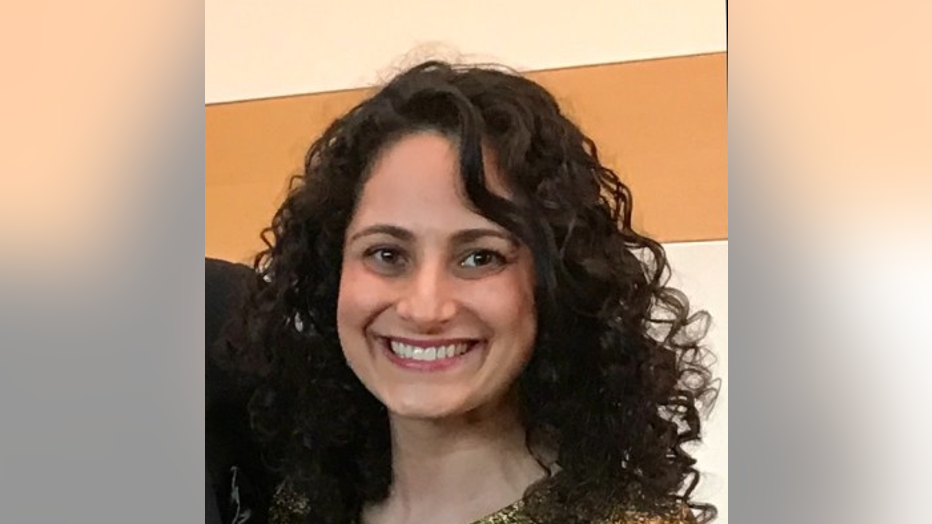 READ MORE: Detroit police: 1 person shot at funeral repass for hit-and-run victim
Samantha was the board president at Isaac Agree Downtown and also worked as the Deputy District Director for Rep. Elissa Slotkin.
 
"She did for our team as Deputy District Director what came so naturally to her: helping others & serving constituents. Separately, in politics & in the Jewish community, she dedicated her short life to building understanding across faiths, bringing light in the face of darkness," wrote Slotikin in a Facebook post.
In 2017, The Detroit Jewish News recognized her in their 36 Under 36.
"She was instrumental in the founding of the Muslim-Jewish Forum of Detroit — a grassroots collective of young adults of both faiths who gather in partnership to learn, celebrate, and build community together,' the paper wrote.

Detroit police are asking anyone with information to contact their Homicide Section at 313-596-2260. 
READ MORE: UAW: 23% wage increase on table; Fain blasts Ford but progress made with GM, Stellantis