Detroit police: No evidence suggests death of Samantha Woll was motivated by antisemitism
DETROIT (FOX 2)- - The death of Detroit synagogue president Samantha Woll was not motivated by antisemitism, according to current evidence obtained by Detroit Police and Federal investigators.
40-year-old Samantha Woll was found dead outside her residence in the 1300 block of Joliet Pl near downtown Detroit at around 6:30 a.m. Saturday. Police say she was stabbed multiple times. 
"While at the scene, police officers observed a trail of blood leading officers to the victim's residence, which is where the crime is believed to have occurred," Detroit police said.
READ MORE: VIDEO: MSP Trooper and local boater rescue kayaker from frigid water in northern Michigan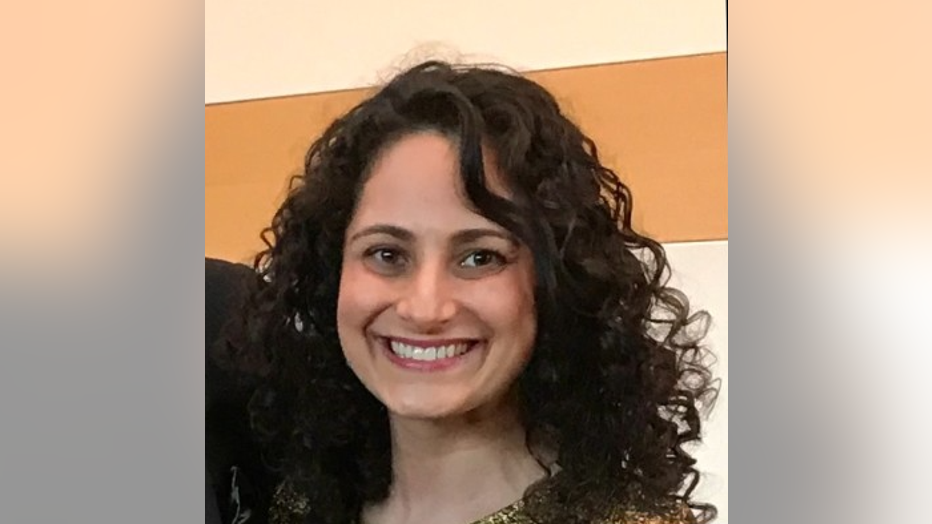 Detroit Police Chief James white released a statement Sunday afternoon stating that the investigation remains ongoing, but no evidence suggests the crime was motivated by antisemitism.

"The investigation into the death of Ms. Woll remains ongoing. At this time, however, no evidence has surfaced suggesting that this crime was motivated by antisemitism.
DPD investigators are working with the FBI to forensically analyze all of the information obtained up to this point in an effort to ascertain the timeline that ultimately led to Ms. Woll's death," Chief White said in a statement to FOX 2.
Samantha was the board president at Isaac Agree Downtown and also worked as the Deputy District Director for Rep. Elissa Slotkin.
 
"She did for our team as Deputy District Director what came so naturally to her: helping others & serving constituents. Separately, in politics & in the Jewish community, she dedicated her short life to building understanding across faiths, bringing light in the face of darkness," wrote Slotikin in a Facebook post.
In 2017, The Detroit Jewish News recognized her in their 36 Under 36.
"She was instrumental in the founding of the Muslim-Jewish Forum of Detroit — a grassroots collective of young adults of both faiths who gather in partnership to learn, celebrate, and build community together,' the paper wrote.

Detroit police are asking anyone with information to contact their Homicide Section at 313-596-2260. 
READ MORE: Detroit synagogue president Samantha Woll found fatally stabbed outside her home