Deputy turns away man trying to confess to murder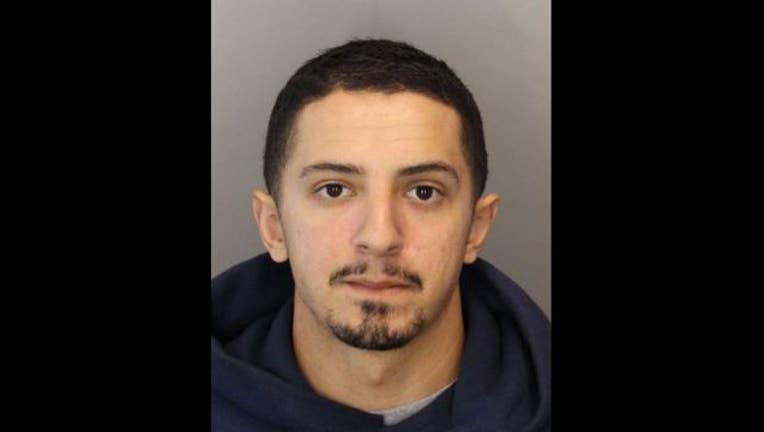 article
A California jail deputy turned away a man confessing to murder on Monday because the case was not in the jail's jurisdiction. The San Jose Mercury reported that a Santa Clara County Main Jail deputy told 28-year-old Hugo Ernesto Castro to turn himself into San Jose homicide detectives if he wanted to come clean.
Amazingly, Castro did. He is currently charged with the murder of Alessandra Barlas, 27, and is being held without bail at the Main Jail – the same lockup he initially approached to turn himself in.
The dismissive jail deputy has been reassigned, according to the Mercury, and the Sheriff's Office has launched an internal investigation to find out why the officer would dismiss a man trying to admit a crime in the first place.
"If the initial findings are true, then the Custody Deputy failed to meet the expectations of the department and we'll take appropriate action to deal with the deputy," Sheriff Laurie Smith said in a statement.