Delivery driver pistol-whipped, robbed in St. Paul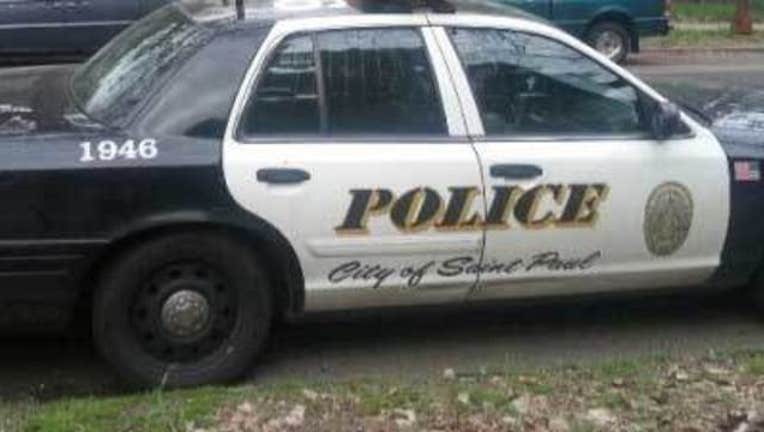 article
A food delivery driver was pistol-whipped and robbed while making stops at two homes in St. Paul, Minn. late Friday night. St. Paul police confirmed the assault and robbery happened at about 11:15 p.m. the night of March 13.
The delivery driver was returning to their car on the 800 block of Thomas Avenue when a suspect approached and demanded money. The driver threw money at the suspect and tried to run away, but they were chased down, pistol-whipped "at least 3 times" and robbed of more cash from their pockets.
St. Paul police do not have any suspects in custody.