Delivery driver finds thief stealing from truck, locks him inside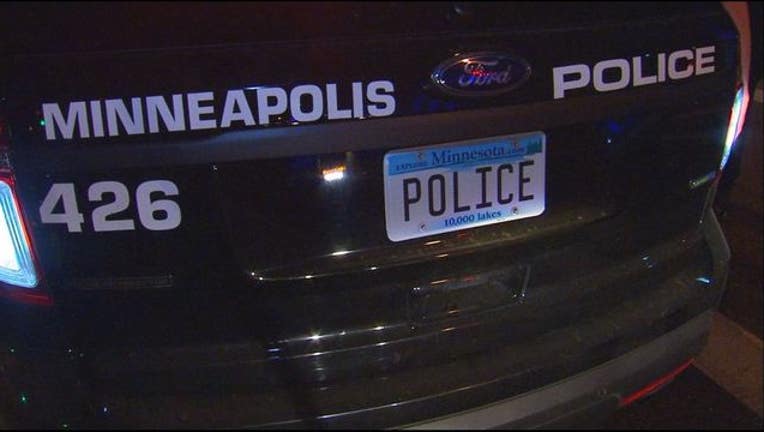 article
MINNEAPOLIS (KMSP) - A delivery driver helped police catch a thief Wednesday after finding him in the back of his truck and locking him inside until officers arrived.
The attempted theft occurred around 11:30 a.m. The liquor delivery truck was parked outside of Haskell's on 9th Street South in downtown Minneapolis while the driver was inside the store making a delivery. When the driver returned to his vehicle, he found a 47-year-old man in the back of the truck trying to steal alcohol.
The driver proceeded to lock the thief in the back of the truck and call police.
The suspect was arrested and booked into the Hennepin County Jail for tampering with a motor vehicle.