Deadlocked vote likely dooms Minnesota gun control measures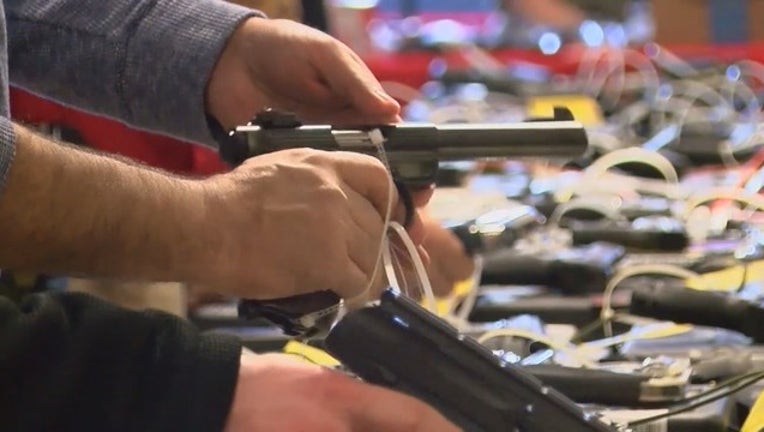 article
ST. PAUL, Minn. (FOX 9) - Minnesota lawmakers on the Public Safety conference committee deadlocked Tuesday over two gun control measures, likely dooming the effort for the rest of the year.
The vote fell along party lines, with five Democrats voting for the provisions and five Republicans voting against them. The measures would've mandated background checks on many gun transfers and would've allowed police to take guns from people deemed as threats by a judge.
State Sen. Warren Limmer, the Republican chairman of the Senate Judiciary committee who has refused to hold hearings on standalone gun bills this session, forced the issues up for a vote Tuesday afternoon after a two hour conference committee hearing. 
After the deadlocked vote, House Democrats said they could bring the measures up for another vote later in session. But with six days remaining in the session and Senate Republicans blocking the legislation, the gun measures are likely dead.