Deadline day to file abuse claims against Archdiocese of St. Paul and Minneapolis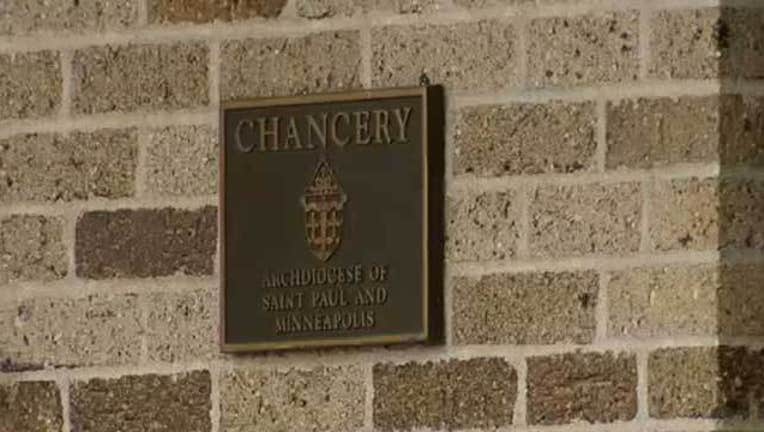 Victims of clergy sex abuse are facing a deadline of 5 p.m. Monday, Aug. 3 to file claims against the Archdiocese of Saint Paul and Minneapolis.     
Attorneys representing the victims were trying to push the deadline back to May of 2016, which is the same filing cutoff for all other abuse victims under Minnesota's Child Victims Act. But a federal judge rejected the extension request to allow the archdiocese to move forward with its bankruptcy proceedings.
Sexual abuse, as defined in this case, includes "molestation, rape, undue familiarity, sexually-related physical, psychological or emotional harm, or contacts or interactions of a sexual nature between a child and an adult, or a non-consenting adult and another adult."
For more information on how to obtain and file a proof of claim and associated documents please, go to http://information.archspm.org or website of the U.S. Bankruptcy Court for the District of Minnesota at http://www.mnb.uscourts.gov. You can also call a toll-free hotline at 866-868-4808 or call the Official Committee of Unsecured Creditors appointed in this case at 612-335-1407.