Dead body found in Kandiyohi Township field Wednesday, prompting investigation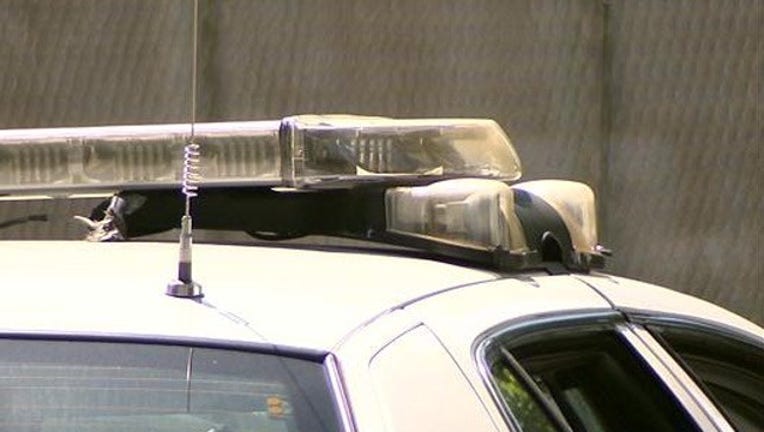 KANDIYOHI TOWNSHIP, Minn. (KMSP) - Authorities in Kandiyohi County have launched an investigation after someone found a dead body in a field in Kandiyohi Township.
After 3 p.m. Wednesday, the Kandiyohi County Sheriff's Office received a call from a person who found the body in a field near the intersection of 49th Street Northeast and 8th Avenue Northeast.
A death investigation is underway and the body will be taken to the Midwest Medical Examiner's office for an autopsy to determine a cause of death.
The Sheriff's Office, the Willmar Police Department, C6 Drug and Gang Task Force and the BCA are all assisting in the investigation.
The name of the deceased is being withheld pending notification of the family.