Country singer Loretta Lynn recovering from stroke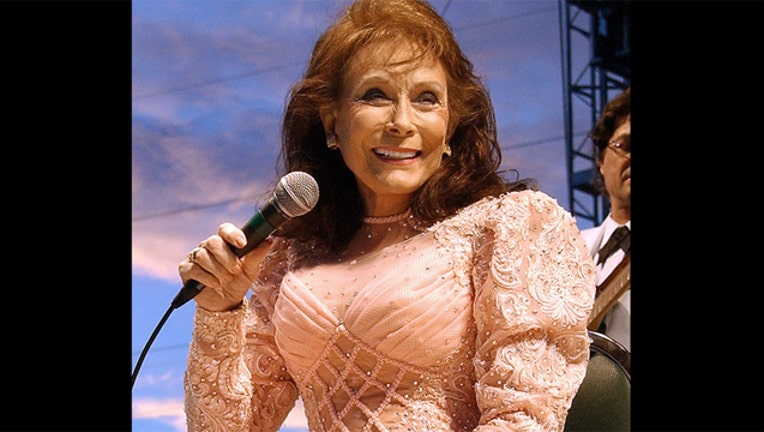 article
NASHVILLE, Tenn. (AP) - A posting on country music legend Loretta Lynn's website says she has been hospitalized after having a stroke.
The posting says Lynn was admitted to a Nashville hospital on Thursday night after suffering the stroke at her home in Hurricane Mills, Tennessee.
Her website says she is responsive and expected to make a full recovery.
It says Lynn has been advised by doctors to stay off the road while she recuperates, and upcoming scheduled shows will be postponed.
Lynn had a string of hits starting in the 1960s -- "Coal Miner's Daughter," "You Ain't Woman Enough," "The Pill," and "One's on the Way." Her songs reflect pride in her humble background and speak frankly of her experiences.
She won two Grammy Awards in 2005 for her album "Van Lear Rose."