Cottage Grove youth pastor sentenced to more than 12 years on child porn charges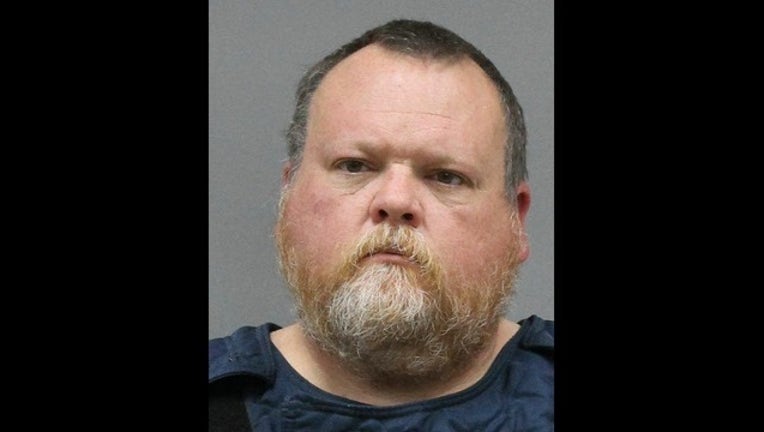 article
COTTAGE GROVE, Minn. (KMSP) - A youth pastor from Cottage Grove, Minnesota, has been sentenced to 150 months in prison for distributing child pornography, according to a release from the U.S. Attorney's office.
William Leonard Helker, 47, pleaded guilty to one count of child pornography on March 3.
U.S. District Judge Schiltz sentenced Helker to 150 months in federal prison and 15 years of supervised release.
According to Helker's guilty plea and documents filed in court, on Oct. 22, 2016, Homeland Security Investigations and the Minnesota Bureau of Criminal Apprehension received a cybertip from the National Center for Missing and Exploited Children "indicating that a Minnesota man exchanged child pornography with an individual in Finland.
The cybertip was listed as 'Priority 1' because NCMEC assessed that children were currently in danger."
Through a joint investigation, BCA and HSI agents were able to identify Helker.
While in court, Helker admitted to sending sexually explicit images of prepubescent children to individuals using social media and admitted to engaging in sexually explicit online chat conversations with someone who described herself as a 14-year-old. He also owned thousands of images and video files containing child pornography. Helker admitted to creating sexually explicit collages using ordinary snapshots of real minors and superimposing the photographs onto pornographic images.