Costco in Burnsville closes after police respond to suicidal man in parking lot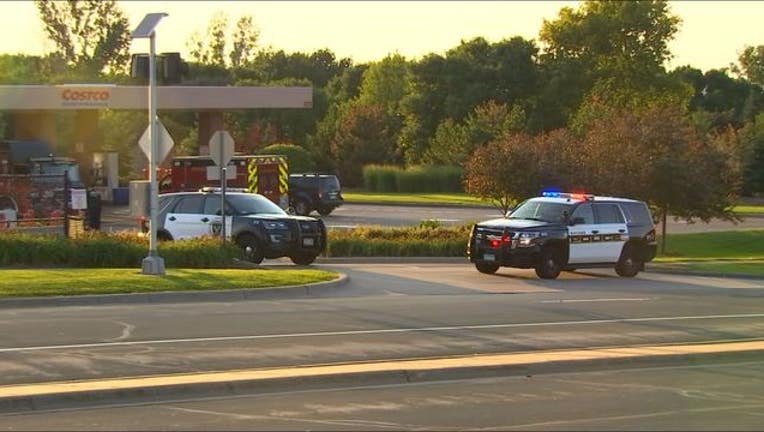 article
BURNSVILLE, Minn. (KMSP) - A Costco in Burnsville, Minn. closed after police responded to a report of a suicidal man in the parking lot, according to Burnsville police.
As a precaution, police emptied the parking lot and closed the store.
Police say the man is inside a vehicle alone and may be armed with a gun. There is no public threat at this time.
Officers are in negotiations with the man.
"The police department through their investigation were able to locate the individual parked at the Costco wholesale parking lot near the gas pumps," said Burnsville Police Captain Jef Behnken. "The police officers were able to start communications with him fairly quickly. He stated he had a gun. That's why we vacated the business, we vacated the surrounding neighborhoods, but negotiations have been ongoing for over two hours now, they're going good and we're hoping for a peaceful resolution."
Police are asking people to stay away from the area.