Costco exec says membership fee increase question of 'when, not if'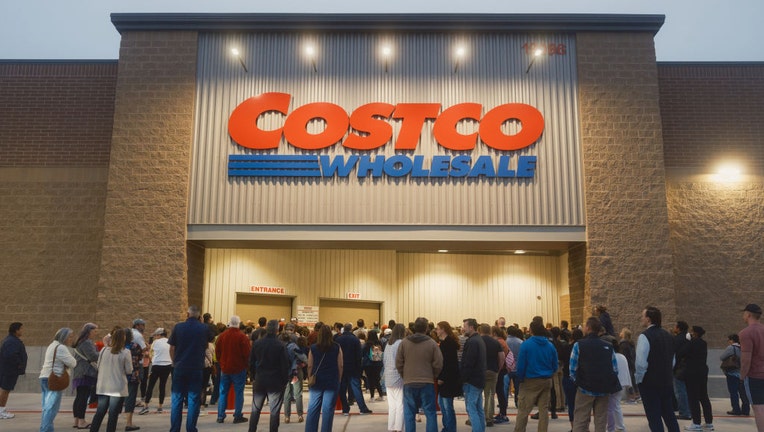 article
Costco Chief Financial Officer Richard Galanti remained coy about when the retailer's members could see the price of their memberships increase next.
"My pat answer, of course, is it's a question of when, not if," he told analysts Tuesday during the company's quarterly earnings call. "But, you'll see it happen at some point. We can't really tell you if it's in our plans or not. We'll let you know when we know."
Galanti acknowledged it has been "a little longer this time around" from the most recent move to do so in 2017. The cadence of Costco upping its membership fees has typically been about every five years and seven months.
The retailer's total cardholder count stood at 127.9 million at the end of its fourth quarter.
CALIFORNIA MAN SAYS COSTCO 'BANNED' HIS MOM FOR USING HIS DAD'S MEMBERSHIP CARD: 'GIVEN A WARNING BEFORE'
"We feel good, needless to say, about all the attributes of member loyalty and member growth," Galanti went on to say. "And frankly, in terms of looking at the values that we provided our members, we continue to increase those certainly a greater amount than even more if and when an increase occurs."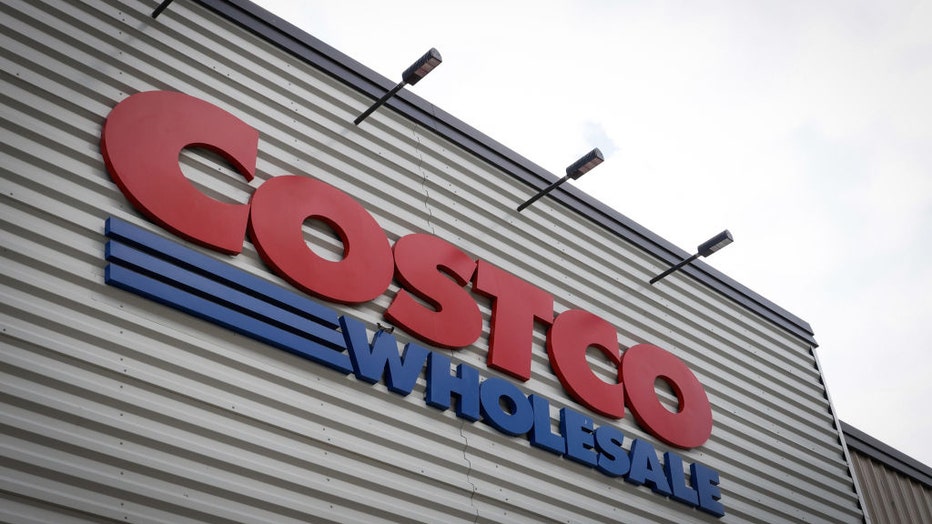 A general view of a Costco store on June 28, 2023 in Teterboro, New Jersey. (Photo by Kena Betancur/VIEWpress/Getty Images)
Compared with a year ago, the number of Costco cardholders has experienced a jump of 7.6%, the retailer said. Its fourth-quarter global membership renewal rate declined slightly from the prior three-month period to 90.4%, something Galanti attributed to "increasing penetration" of international memberships that he said tend to renew at a lower rate largely due to new warehouse openings.
COSTCO, STARTUP PARTNERING TO MAKE HEALTH CARE SERVICES AVAILABLE TO MEMBERS
The timeline of when Costco could next up its membership fee has been an oft-asked question on the retailer's recent earnings calls. Galanti has given similar responses on the matter in the past. 
Later in Tuesday's call, Galanti said the state of the economy plays into the company's decision on changing membership costs. 
"It does matter, and I think it really mattered as we approached kind of the five and a half years post-June of '17," he said. "The headline every day was inflation and economy, and so we're doing great. We've got great loyalty."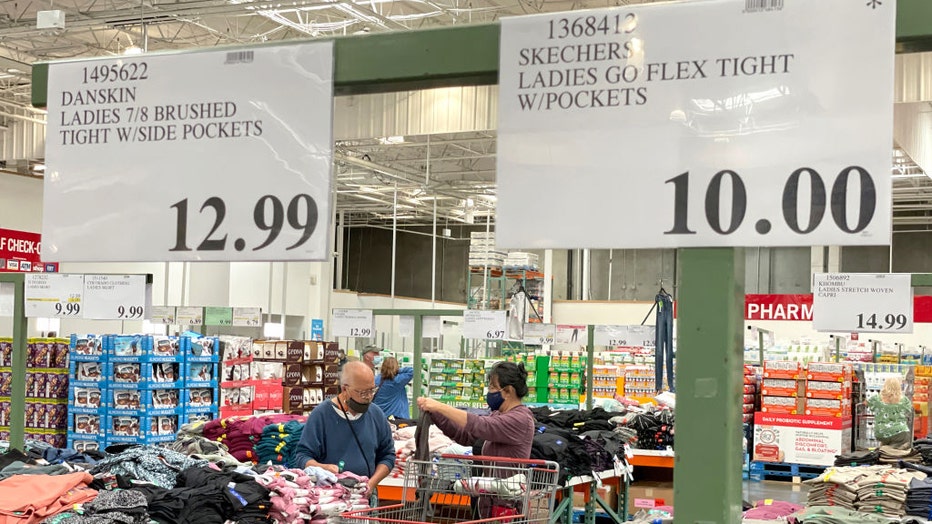 FILE-Customers shop for clothing at a Costco store on July 13, 2021 in Novato, California. (Photo by Justin Sullivan/Getty Images)
"If we wait a little longer, so be it. And that's kind of how we feel right now."
COSTCO RECALLS 'ABOUT 48,000 MATTRESSES' FROM NOVAFORM AFTER MOLD DETECTED
Costco's total revenue in the fourth fiscal quarter rose to $78.94 billion, nearly 2% of which came from membership fees.
Get the latest updates on this story at FOXBusiness.com