Coon Rapids police provide safe spots for online transaction meet-ups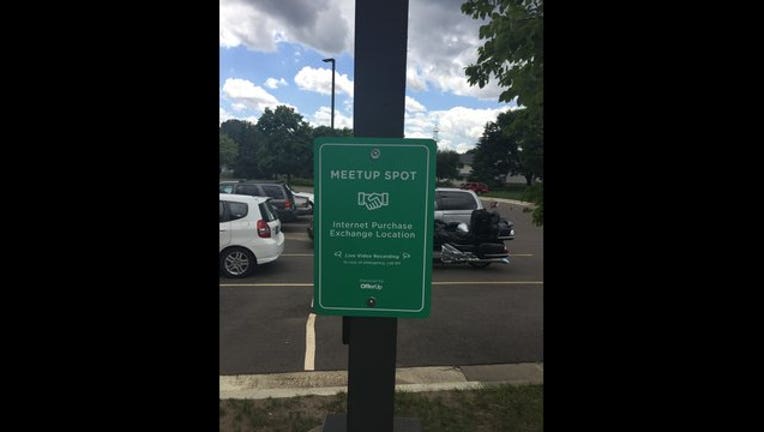 article
(KMSP) - The Coon Rapids Police Department has installed signs in their parking lot marking "safe spots," for online transactions to be carried out.
People who have sold, bought, or traded items online can meet up in an open, public space with security cameras to ensure the safety of those involved.
Designated spots for these meet-ups already existed, now they have a sign to mark the spot.