Construction on I-94 between Minneapolis, Brooklyn Center starts Monday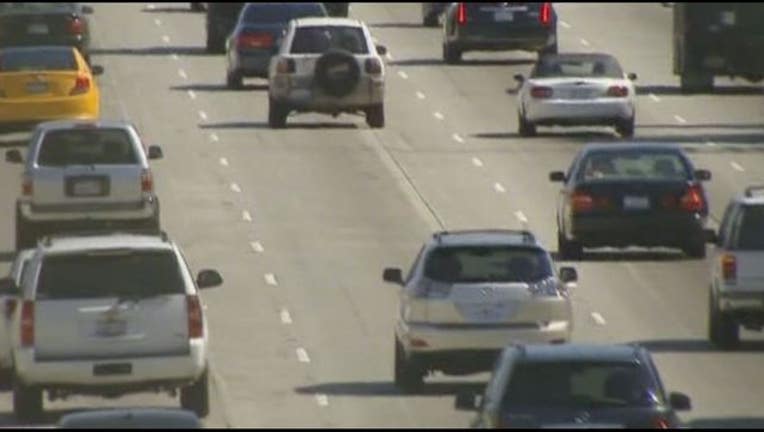 article
MINNEAPOLIS (KMSP) - Drivers can expect heavier traffic on Interstate 94 in the Minneapolis area starting Monday.
Construction work on I-94 from Nicollet Avenue in Minneapolis to Shingle Creek in Brooklyn Center is scheduled to begin on Monday. Eastbound lanes on I-94 between the two cities will be reduced. Areas that are normally three lanes will be reduced to two lanes and two-lane areas will be reduced to one lane.
Crews will be resurfacing about nine miles of pavement between Brooklyn Center and Minneapolis. They will be also doing bridge and maintenance work in the Lowry Tunnel. Lane reductions are expected to be in place until mid-to-late June.