Como Zoo welcomes baby snow leopard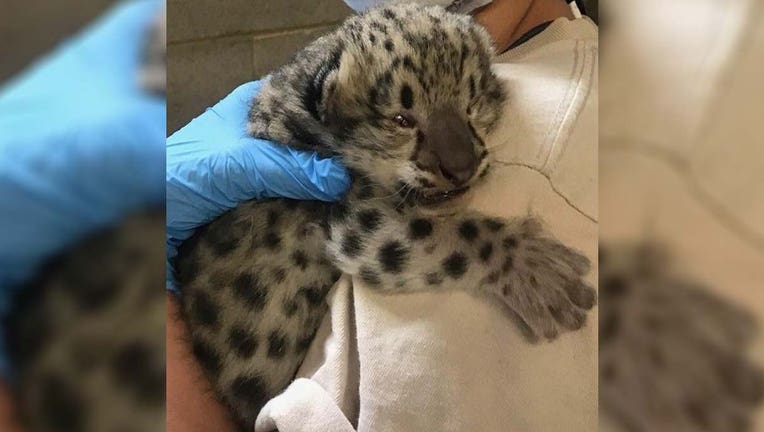 article
ST. PAUL, Minn. (FOX 9) - The Como Zoo has announced the birth of a new snow leopard cub. 
The yet-to-be-named cub and her mother are doing well, and zoo staff said the mom is showing all the maternal behaviors they hoped to see. 
The zoo welcomed the new cub on May 6. The cub's parents, Alya and Moutig, came to the zoo in 2017 and the Association of Zoos and Aquariums and the Snow Leopard Survival Plan carefully planned the breeding. 
They are currently being housed in an off-exhibit maternity den where they can bond in a quiet space.   
While snow leopards are no longer classified as endangered, their population is still at risk and considered vulnerable. 
The zoo will auction off naming rights as part of its Sunset Affair Gala in July.