Code red alert issued for escaped inmate near Bemidji, Minn.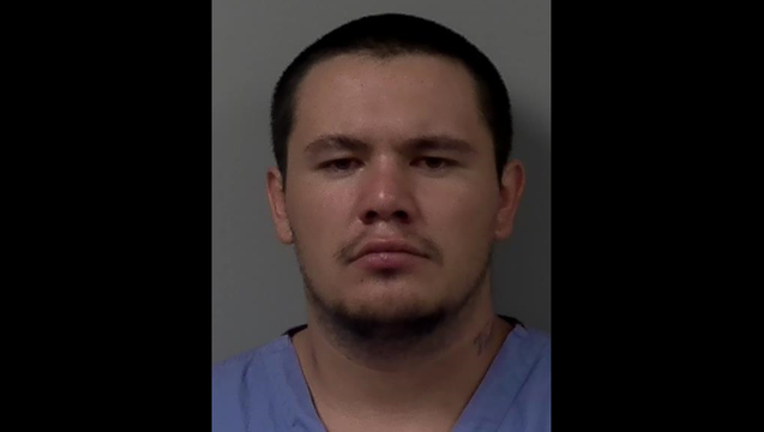 article
BEMIDJI, Minn. (KMSP) - UPDATE: The inmate was apprehended on Aug. 1 in St. Cloud, Minnesota.
A code red alert was issued Friday morning for an escaped inmate last seen in Bemidji, Minnesota.
Authorities are asking for the public's help in locating 25-year-old Keanu Joseph Major, who was last seen in the northwest part of the city in leg shackles and a waist belt with restraints and an orange prison jumpsuit.
According to the Bemidji Police Department, Major and another inmate at the Beltrami County Jail were fighting on Thursday night. Major was injured during the fight and later escaped from a corrections officer while being taken to the hospital.
Major is 5'10" tall, weighs approximately 195 pounds and has black hair, facial hair and hazel eyes. He has a tattoo on his neck that says "Victoria."
Major is considered dangerous. If you see him, do not attempt to make contact with him and call 911 immediately.