Closing arguments Tuesday in trial for murder of UW-Stout student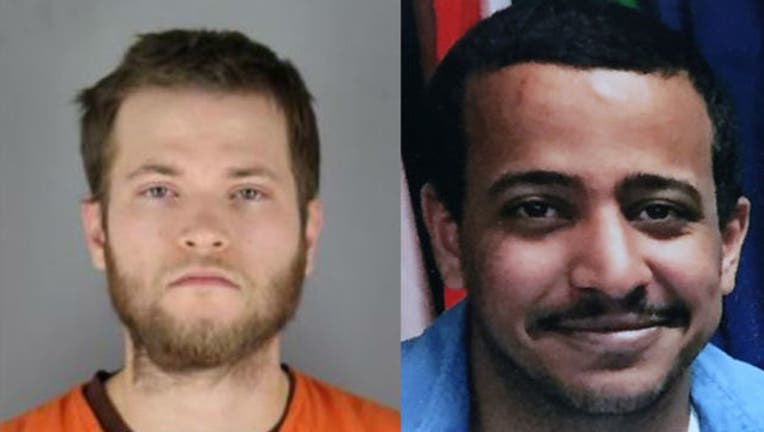 article
MENOMONIE, Wis. (KMSP) - Closing arguments are expected Tuesday in the trial of a Minneapolis man accused of killing a college student in Menomonie, Wisconsin. 
Cullen Osburn. 29, is charged with murder and battery in the death of Hussain Alnahdi, a 24-year-old University of Wisconsin-Stout student from Saudi Arabia, on Halloween weekend in 2016.
Prosecutors say Osburn punched Alnahdi, causing him to hit his head on a wall. He died the next day. 
During the trial, prosecutors point out that Osburn fled the scene, never rendering aide, and then evaded law enforcement for months before his eventual arrest.
"Senseless violence and the needless loss of a young man's life is what this case is all about," Dunn County District Attorney Andrea Nodolf said.  
But, Osburn's defense team argues that Alnahdi was drunk. His blood alcohol level at .280 at the hospital with a fractured skull. The defense claims Osburn was just protecting himself after being confronted by Alnahdi and his friends. 
"It's truly a tragedy, but not a crime," Chris Zipko, Osburn's defense attorney, said. "My client didn't assault him. He didn't do anything other than try to defend himself by getting away." 
Closing arguments are set to begin at 9 a.m.