Chipotle offers free burritos as company holds food safety meeting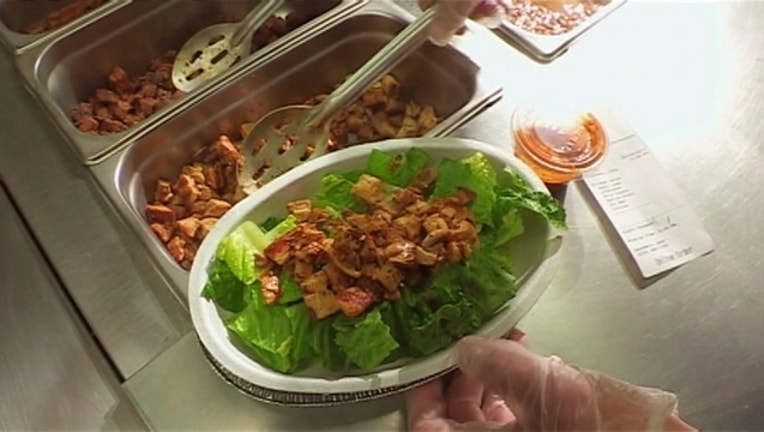 article
Chipotle is offering free burritos to customers due to all locations being closed during lunch on Monday.
Stores nationwide are closed until 3 p.m. Monday for a company-wide food safety meeting. The popular fast-casual Mexican chain dealt with multiple outbreaks of norovirus and E. Coli in late 2015.
In an effort to win back some goodwill with customers, Chipotle is offering people a free burrito. Customers can text "RAINCHECK" to 888-222 to get the offer.
"If we messed up your lunch plans today, follow the steps and we'll hook you up," Chipotle said on its website. The offer runs from 10 a.m. - 5 p.m. Monday.
An October E. Coli outbreak spread across more than 10 states in October, causing concerns amongst customers. The chain was hit hard again when more than 100 people contracted norovirus at a Boston location in December. The company's stock dropped and in-store sales have suffered since the outbreaks.