Children's Minnesota ends contract with Blue Cross Blue Shield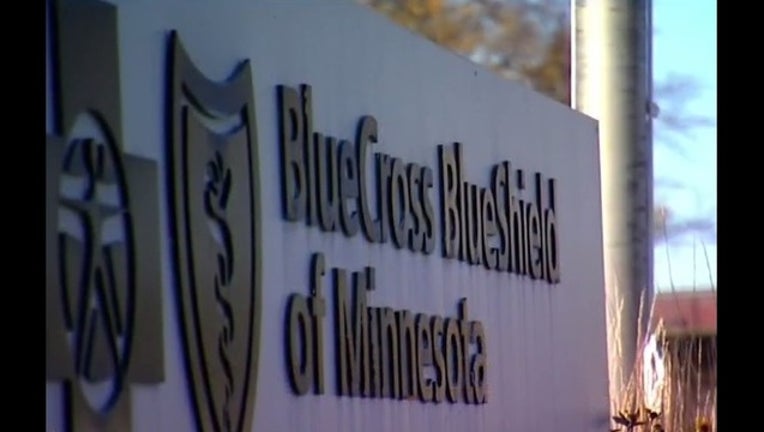 article
(KMSP) - Children's Hospitals and Clinics of Minnesota announced Monday it is ending its contract with Blue Cross Blue Shield of Minnesota effective on July 5, unless a new contract agreement is reached.
Children's says Blue Cross is demanding a double-digit reduction in payments to the hospitals to provide care for patients insured through Medicaid.
"The reductions to Medical Assistance/Medicaid reimbursement rates proposed by Blue Cross would be financially crippling for Children's," said Todd Ostendorf, chief financial officer of Children's Minnesota, said in a statement. "Accepting the proposed rates would threaten the viability of Children's Minnesota and unfairly compromise the quality of care our patients and their families have come to expect from us. Unfortunately, the only option we felt we had was to terminate the contract and appeal to Blue Cross for reasonable reimbursement rates."
Blue Cross says the current Medicaid reimbursement rates are not sustainable for the marketplace.
"For inpatient hospital care for Medicaid patients – Children's largest segment – Blue Cross currently pays Children's well above the rate that the State of Minnesota has set for its own direct Medicaid rates, and in some cases, double," Blue Cross said in a statement.
The health insurance provider claims the proposal they offered Children's during the contract negotiations was still above market rates.
In a statement, Garrett Black, senior vice president of health services for Blue Cross, said he hopes Children's will reconsider their decision and remain a participating provider in their network.
The hospital will become an out-of-network provider for all Blue Cross health plans, including Blue Plus as early as July 5, 2017, or if Blue Cross chooses to extend the current contract, Dec. 31, 2017.
Children insured through Blue Cross accounted for more than 70,000 visits to Children's hospitals and clinics since last year. 
Families insured through Blue Cross will receive information in the mail regarding the changes in the next two weeks, Children's Minnesota said in a news release.
For more information, visit chidrensMN.org.