European vacation: Flights to major cities have fallen to just hundreds of dollars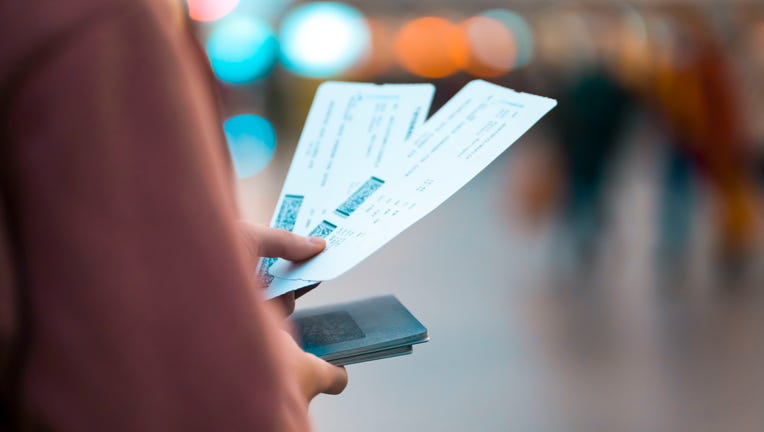 article
If you've been looking for an excuse to book a trip to Europe, 2024 may be the year to make your vacation dreams come true. 
Travel blog Thrifty Traveler is in constant review of travel deals and says now is the time to snag cheap flights to Europe.
Flights to several popular European destinations, like London, Paris and Rome, are available for just hundreds of dollars from airports all over the U.S. 
Thrifty Traveler says they're seeing countless flights available for under $500, and a quick search on Google Flights is showing the same. 
And the best news is, the affordable flights are the ones you'd actually want to take, too. 
"These steeply discounted fares are all flying one of the three major U.S. carriers (American, Delta, or United) or their European partners," the blog noted. And, the enticing prices are even being found for nonstop flights, as well as business class and premium cabin tickets.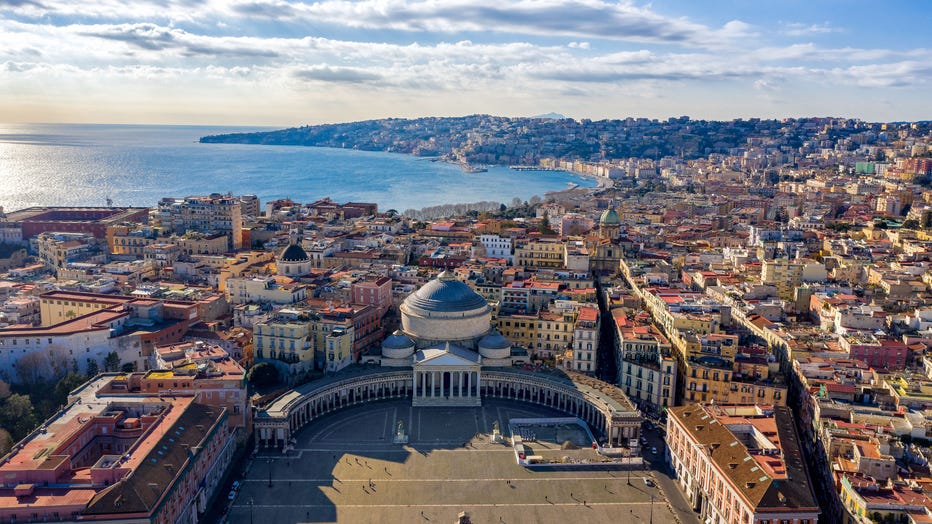 Aerial view of Naples from Piazza del Plebiscito. Getty Images
RELATED: Explore America's national parks by sea: American Cruise Lines announces exciting 2024 voyages
This fall, both Delta and American announced new routes to European cities, which is helping account for the falling prices.  
Delta added a new service to Naples, Ireland, Zurich and more. American also added a Naples route, and others including Copenhagen and Nice. 
In addition to adding destinations, carriers are expanding the number of flights they operate across the Atlantic, which is also helping ease prices, Hopper's lead economist Hayley Berg told The Wall Street Journal. Hopper is a travel booking app. 
Airlines are basing these new route decisions off of strong 2023 summer sales, and betting on a strong travel recovery and full bookings after the pandemic. 
RELATED: Wait times for US passports are down: Here's by how much
Not all destinations are seeing low ticket deals, so those who aren't locked into a place or time frame could really score big. 
Additionally, timing the purchase of your flight can also help save you money. 
"Airlines know that travelers booking that far in advance are either anxious or not flexible," Berg told The Wall Street Journal. She said she expects prices for spring and summer international flights to drop in the months ahead.
Berg recommended booking in January for spring trips and March for summer trips.
This story was reported from Detroit.