Charges: U of M economics professor didn't pay income taxes for years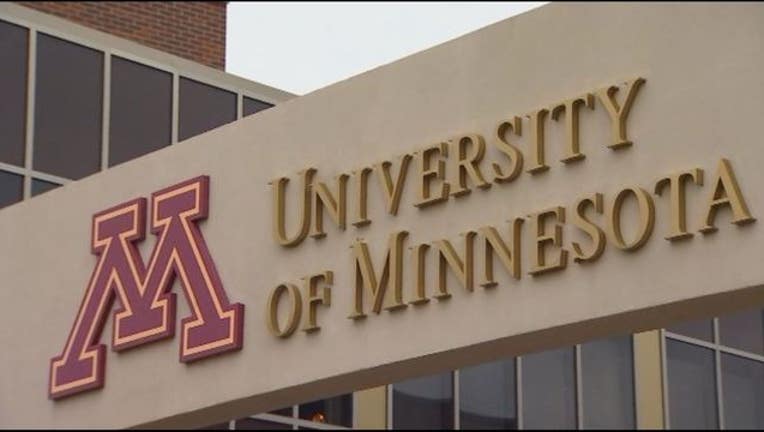 article
MINNEAPOLIS (KMSP) - A University of Minnesota economics professor is facing felony charges for allegedly not paying her taxes for at least six years.
Beth Allen, 64, lives in Minneapolis and makes more than $160,000 a year as a professor at the U. According to the criminal complaint, Allen had failed to file income tax returns and failed to pay income taxes since 2003, but due to the statute of limitations for tax crimes, she is only being charged for 2010 to 2015.
A Minnesota Department of Revenue tax specialist estimated that Allen owed over $50,000 in outstanding taxes, penalties and interest from failing to pay taxes during that period of time.
Between May 2011 and December 2015, the Department of Revenue sent more than 40 letters to Allen at her U of M office regarding her missing tax returns. She never responded. Investigators found the letters during a search of her current residence, office and car.
In an interview last November, Allen admitted that she knew she needed to pay her taxes and was behind on her tax returns, but claimed not to have received any of the letters from the Department of Revenue. She told investigators she thought she had enough tax withheld to cover her tax liability every year.
Allen also told investigators she had been previously audited when she lived in Philadelphia.
Allen charged with 12 counts of failing to file an individual income tax return.