Charges: Student left Minneapolis principal unable to work following assault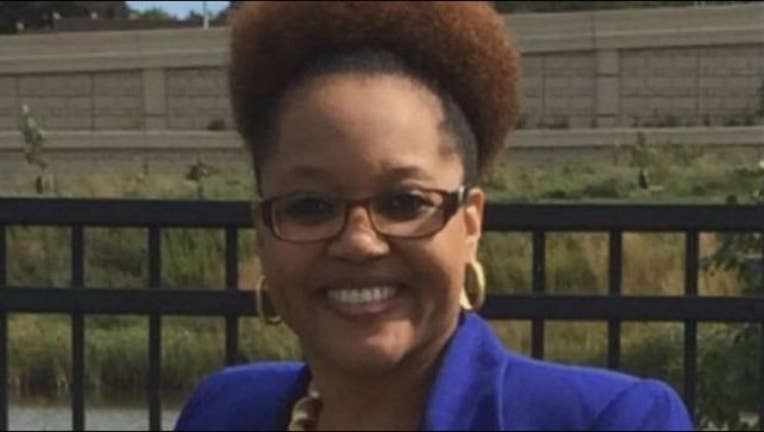 article
MINNEAPOLIS (KMSP) - An 18-year-old student at Harrison Education Center in Minneapolis has been charged with assaulting the school's principal. The principal suffered a head injury in the assault and has been unable to return to work at the school since the incident occurred.

READ THE STORY – Minneapolis school principal attacked by student, still recovering weeks later

The student, who was a juvenile at the time of the attack, was in the cafeteria when the principal, Monica Fabre, asked her to leave the premises because she had been suspended and was not allowed at school. Fabre was walking the student to the door when the student grabbed the principal by the hair, pulled her to the ground and punched her in the face several times, causing a concussion and head trauma.

Harrison Education center is an alternative high school for students with severe emotional and behavioral needs.