Charges: Stolen boats, cars found in man's garage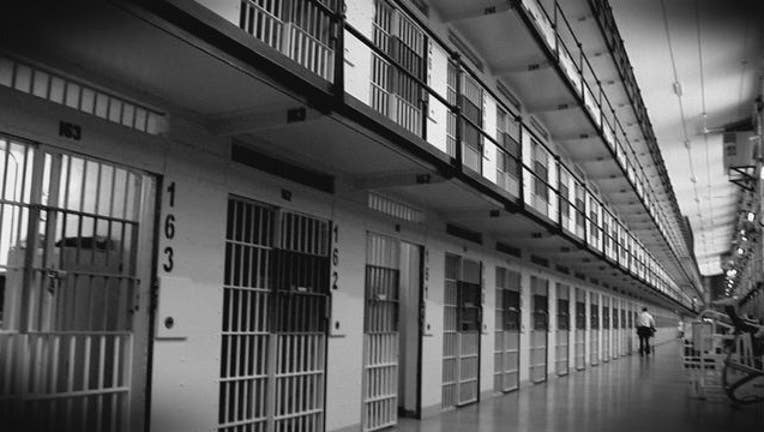 article
WACONIA TOWNSHIP, Minn. (KMSP) - A Chanhassen, Minnesota man is facing charges after officials found two stolen boats worth more than $134,000 and four stolen cars in his storage unit. 
On Jan. 27, Carver County sheriff's deputies responded to a report of stolen property in Waconia Township. The caller told deputies that two Malibu Wakesetter boats had been stolen from Minnesota Inboard and were currently at another location in town. 
The combined value of the two stolen boats was about $134,000, according to the criminal complaint.
Deputies learned that Roger Nitz, 52, leases the property for small engine repair and vehicle and boat storage.
After searching the area, officers recovered a stolen 2003 Ford F350, a 2004 Chevrolet Silverado, a Bobcat S185 and plow attachment, and an Audi A6. The combined value of the stolen vehicles is approximately $54,000.
Nitz was arrested and placed in Carver County Jail. He has since posted bail, and sheriff's deputies are still investigating yhe thefts.