CHARGES: St. Francis High School football coach attempted to hire underage prostitute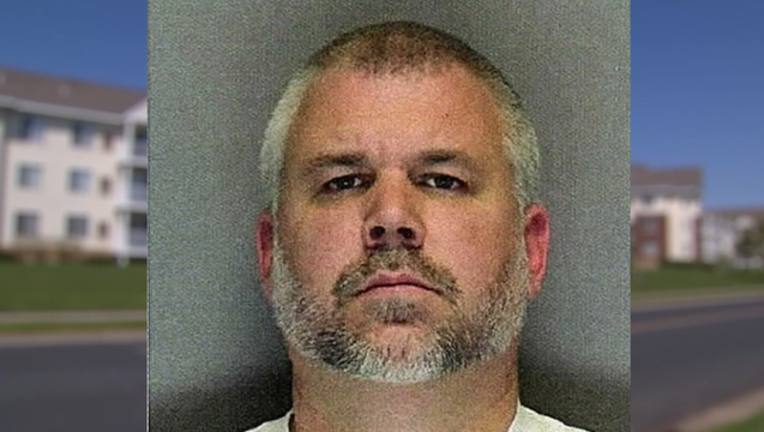 article
ST. FRANCIS, Minn. (KMSP) - A football coach at St. Francis High School was charged Thursday with soliciting an underage prostitute after being caught in a police sting with 10 other individuals last month, according to a criminal complaint.
According to the school district, Tatum Hermann "is not performing any services for the district" following the allegations, though he was only shortly in custody at the Maple Grove Jail before being released, records show.
Hermann originally responded to an ad on Backpage.com, speaking with an officer posing as a 15-year-old girl named "Rayann," officials said. The ad read in part, "R U ready to try a real companion who likes it wild?"
The two agreed to meet up at an apartment in Maple Grove and Hermann arrived with a box of condoms, $120 and a cell phone--asking who he thought was a 15-year-old girl to answer the door naked, according to the complaint. 
"Amaze me the moment you open the door," Hermann texted. He was arrested at the apartment complex, officials said.
He faces 10 years in prison and up to $20,000 in fines.