Charges: Multiple dead pets found starved to death in Ramsey home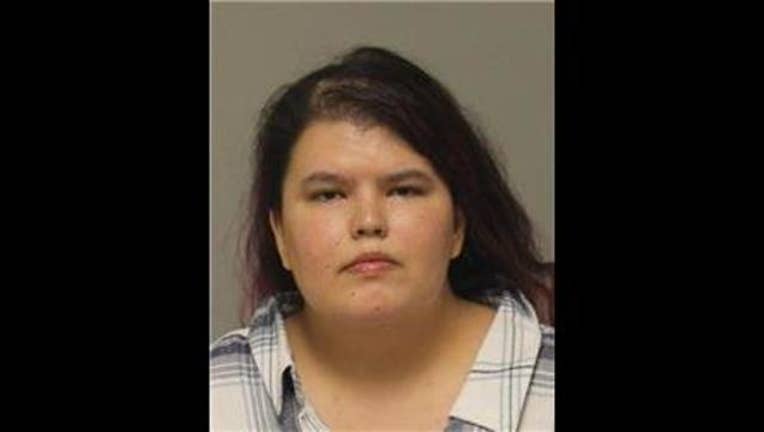 article
RAMSEY, Minn. (KMSP) - A 34-year-old Ramsey, Minnesota, woman was charged with animal cruelty after admitting to neglecting multiple pets by locking them in rooms and starving them to death, according to a criminal complaint.
Kuarin Mary Lind, 34, of Ramsey now faces one count of cruelty to animals and one count of torturing animals.
According to the complaint, Ramsey police went to a home on the 16000 block of Andrie Street NW Friday after a concerned neighbor called for a welfare check.
When officers arrived, they found boxes of "clearly spoiled" Coborn's delivery food dated April 17, sitting on the front steps. Police saw through a window that the house was a "mess with garbage everywhere."
When no one answered the front door, officers found an unlocked patio door in the back. When they opened the door to announce their presence, they immediately smelled a "strong odor of a rotting carcass" and called for backup.
Inside the home, police discovered multiple dead pets that were shut inside separate rooms throughout the home. The animals, found surrounded by their own feces, appeared to have starved to death.
Police found one dog alive in the master bedroom and called the number on the dog's tag, which led them to Lind.  
She told police the pets were hers and admitted to having a "hoarding" issue. She knew two dogs and a cat had died, but didn't know a fourth pet had passed away as well.
Lind told investigators she bought a puppy in October, but kept it locked in a room because she did not have a yard and did not want the puppy to get out. She stopped going into the room because of the smell and the puppy ultimately died about three weeks after she bought it. The other pets that died were also kept in locked rooms, police said. 
If convicted, she faces up to two years in prison and a $5,000 fine.