Charges: Mankato burglar eats kids' chicken nuggets, scares family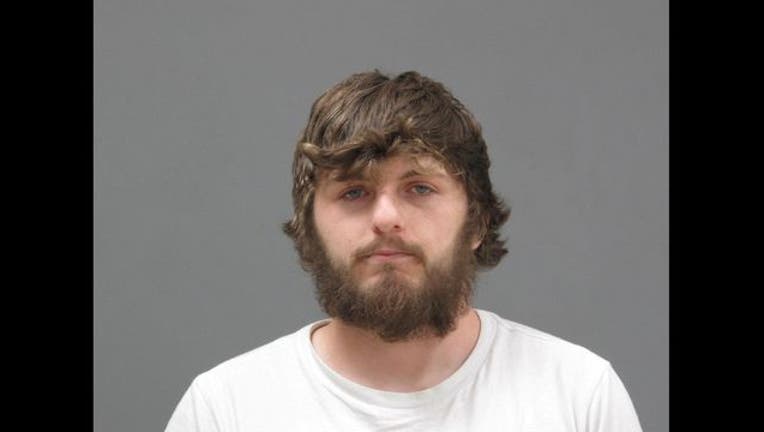 article
(KMSP) - A Mankato man was arrested after helping himself to a snack in someone else's home and terrifying a mother of two, just after 2 a.m. Saturday morning. 
Dylan Madden, 21, was charged with first degree burglary. 
According to the criminal complaint, early Saturday morning, the Mankato Department of Public Safety responded to a call about an intruder in a home.
Madden allegedly entered the home through the garage door. The homeowner and mother of two forgot to lock the door that night. 
According to authorities, the homeowner was woken up by a "dream" of something being wrong. She left her bedroom and discovered Madden in her home. She said Madden didn't know where he was. He then started walking toward her and the homeowner was afraid he might hurt her. 
Madden had also cooked some of her children's chicken nuggets and drank something in the kitchen as well, according to a criminal complaint. 
Police arrived at the home just as Madden was leaving. Officers arrested him and transported him to Blue Earth County Jail. 
Preliminary breath tests showed that Madden's blood-alcohol level was .10, which is just above the legal driving limit. Officers reported that he did not appear to be intoxicated to the point of not being able to make conscious decisions. 
After Madden was arrested, officers spoke more with the homeowner who indicated that she was afraid that Madden might return to her home. 
Madden faces up to 20 years and/or a $35,000 fine.