Charges: Man put taser to employee property before being fired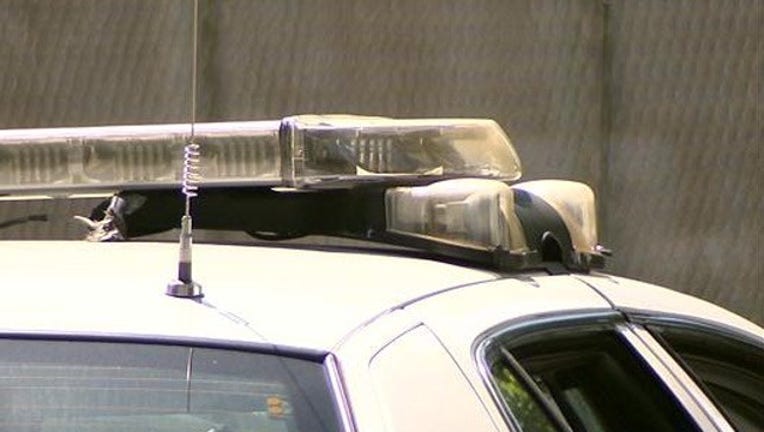 article
EAGAN, Minn. (KMSP) - A man has been charged after he brought a taser to his workplace in Eagan, Minnesota, causing more than $1,000 worth of damage. The man was reportedly about to be fired from his job when the incident occurred. 
On Nov. 9, Eagan police responded to a report of a party who was fearful of "retaliation of a soon to be terminated employee" at a local business. According to the report, Trent Foley, 44, of Newport intentionally caused about $3,248 worth of damage to other people's property.  The act was caught on live video.
When officers arrived, they could smell the odor of taser discharges.
Another employee captured a video of the incident on his tablet, which had been positioned on his toolbox. According to the report, the footage showed Foley take a taser to the employee's personal items and items belonging to another employee, damaging all items beyond repair.
The video then shows Foley putting the tablet in the microwave.
Another employee contacted police and said that there was a taser in the back of Foley's truck that was left at the scene due to an injury that took place on the day Foley was fired.
On Nov. 17, officers spoke with Foley who gave them a letter about his version of the events. Foley wrote that he didn't damage anything, and he sent officers photos of "other employees with signs posted on their belongings stating 'don't touch my [expletive]'."
Foley has been charged with a felony for criminal damage to property.