Charges: Man drove through barricades towards police at Grand Old Day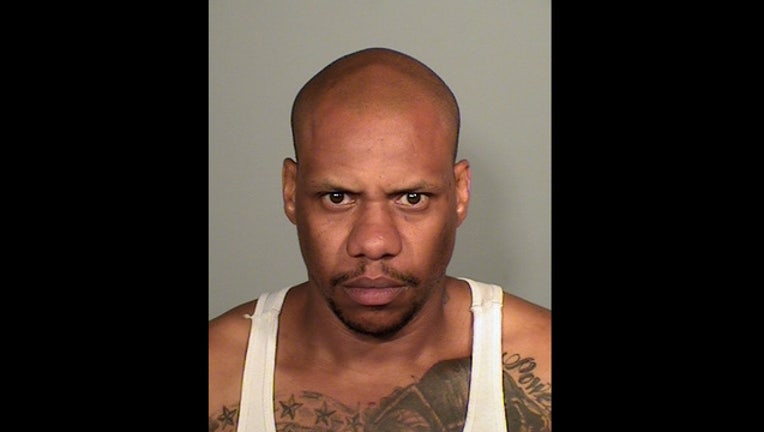 article
ST. PAUL, Minn. (KMSP) - A St. Paul, Minnesota man is facing charges after he drove through barricades closing off Grand Avenue for Grand Old Day on Sunday and nearly ran down several police officers.
Officers stopped Demond Wilson, 39, after they observed him driving over a residential driveway to get around two barricades that were blocking traffic near St. Paul's Grand Old Day celebration, according to the criminal complaint.
After Wilson handed over his license, he drove through the barricades on Hamline Avenue. Wilson sped towards several other officers, who were forced to jump out of his path to avoid being struck.
Wilson was reportedly going 65 to 70 miles per hour. He abandoned his vehicle in an alley and ran into an unlocked house nearby and hid in the basement until officers found him. 
In an interview, Wilson told police he thought Grand Avenue had been opened and didn't know he was pulled over. He said he fled because he had one pound of methamphetamine with him in the car, which he hid in some bushes before fleeing on foot. 
Wilson is charged with possession and second degree assault.