Charges: In freezing cold, drunk man brought kid without jacket or shoes to Walmart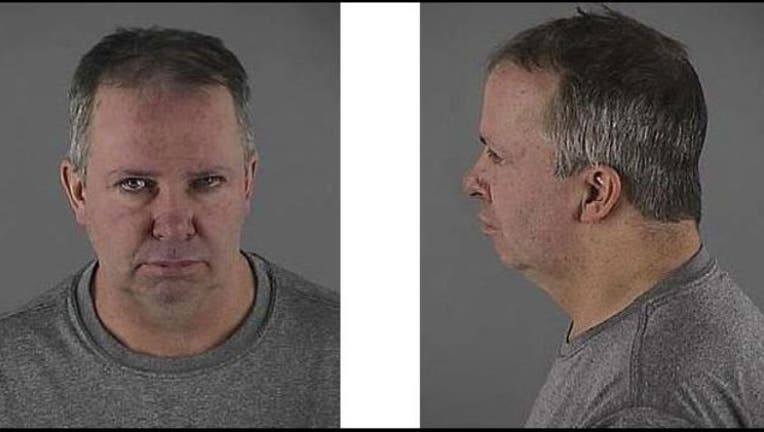 article
William Bach faces felony counts of refusing to submit to a chemical test and operating a motor vehicle under the influence for allegedly driving drunk to the Bloomington Walmart around 4 a.m. on January 31.
But based on the criminal complaint, the 49-year-old is lucky he wasn't charged with child endangerment as well. That's because police were originally summoned to the scene on a report "of a young child without the proper clothing for the weather."
Indeed, officers found Bach, walking with an adult female, "pushing a cart with a 2-year-old child who did not have a jacket, shoes, or socks," the complaint says.
The temperature outside at the time was around 20 degrees Fahrenheit.
Officers noted that Bach's eyes were bloodshot and watery, and he smelled like alcohol. A review of surveillance footage indicated he drove to the store.
Back at Bloomington Police Department headquarters, Bach refused to submit to breath tests. His criminal record contains four previous convictions for driving while impaired.