Charges: Elementary school staff member pushed girls on swing with genitals exposed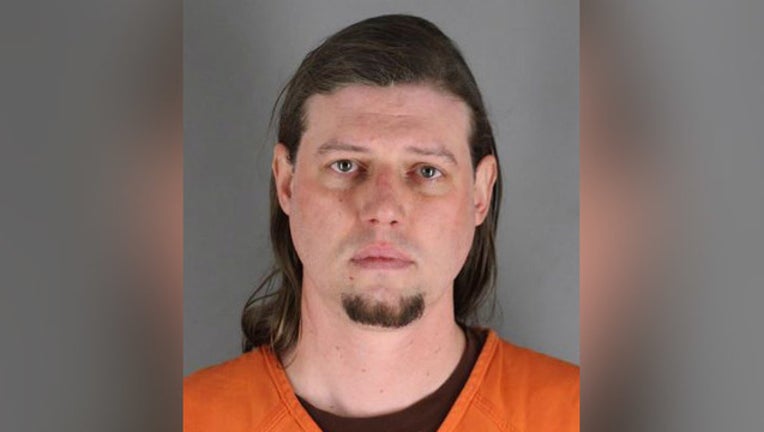 PLYMOUTH, Minn. (FOX 9) - A 35-year-old staff member at a Plymouth, Minnesota elementary school is now charged after he allegedly exposed himself to young students on a playground.
Matthew Gordon Bowers of Hopkins is charged with two counts of fifth-degree criminal sexual conduct and two counts of indecent exposure, all of which are gross midemeanors. 
In an email sent to parents Tuesday night, the Wayzata School District superintendent confirmed Bowers is on leave in the wake of the investigation. Bowers is employed as a paraprofessional at Gleason Lake Elementary School and a program assistant for Home Base, an afterschool program.
"Our top priority is always the safety and well-being of our students," read the email in part.
According to the charges, on March 22, a 7-year-old student told her mother she and two other girls had seen "Mr. B's penis" at school. The other two girls are 7 and 8 years old.
In an interview with authorities, two of the girls described Bowers was pushing them on the swings. Bowers was wearing pajamas with zippers as part of Pajama Day. The girls unzipped his pajamas because "it felt like he wanted us to unzip it." Bowers wasn't wearing any underwear and apparently didn't say anything and kept pushing the swing while he was exposed.
The children were able to describe his privates and his bellybutton piercing, which authorities later found when they executed a search warrant at his home, according to court documents.
The girls also described a previous incident in which he exposed himself to them in the school library.
Bowers told school administration one of the girls unzipped his pajamas and claimed he immediately stopped pushing them on the swings and walked away.
According to personnel data from Wayzata School District, four previous complaints have been made against Bowers. In one incident in 2015, Bowers injured a student with a "rug burn" after he pulled the child on a carpet. Bowers received an oral reprimand. Citing privacy laws, the school district would not elaborate on the nature of three other complaints. The official stated the complaints were investigated and appropriate action was taken.
A search warrant filed in Hennepin County District Court, however, stated school staff had received "a lot of complaints" about Bowers regarding issues showing his underwear. According to the document, there was an undocumented complaint last spring when some fifth graders said they could see he was wearing a thong because he was wearing baggy pants. The document states, Bowers was later told to wear a belt with his pants.
Bowers is in custody at the Hennepin County Jail. He is expected to make his first court appearance on Thursday.