Charges: Eden Prairie man murdered parents with screwdrivers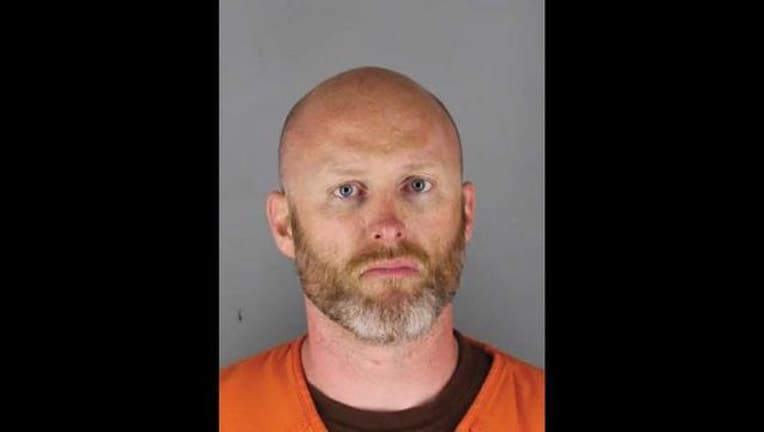 EDEN PRAIRIE, Minn. (KMSP) - A 38-year-old Eden Prairie man accused of murdering his parents with screwdrivers has been charged with two counts of second degree murder.
According to the criminal complaint, Nathan Lehman has mental health and drug abuse issues and has a history of assaulting his parents.
Lehman had been living with his parents in Eden Prairie, but left the house weeks ago and his parents reported him missing on May 8.
On May 25, around 2 a.m., a neighbor heard a loud muffler and saw Lehman's vehicle in his parent's driveway. He saw him go inside the home and about 15 to 30 minutes later, he saw him leave in his vehicle with his headlights off.
When Lehman's father didn't show up for work, his boss called police to do a welfare check around 7 a.m.
Police found the bodies of Lehman's parents in the bathroom. They appeared to have died from multiple stab wounds on their torsos and injuries throughout their bodies. His mother also had severe facial injuries. His mother had more than 20 stab wounds and his father had more than 35 stab wounds, many on his back.
Officials later arrested Lehman in Buffalo. In the trunk of his vehicle, police found bloody clothes. Throughout the inside the vehicle, they found traces of possible blood as well as a hatchet and methamphetamine.
Lehman told police he was high on meth when he stabbed his parents with two screwdrivers. He told them he threw the two screwdrivers out his vehicle's window when he drove away and that he bought the hatchet afterward.
The medical examiner said the victims' stab wounds were consistent with a screwdriver.
FIRST REPORT: 2 people found dead in Eden Prairie home, 1 in custody