Charges: 'Do you smoke crack?' alleged rapist asks victim. 'No? More for me'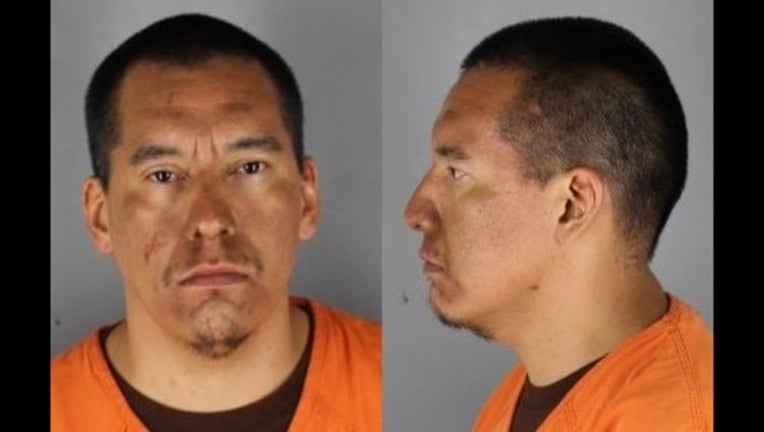 article
MINNEAPOLIS (KMSP) - A Minneapolis man was captured by a private security guard and is now facing charges after stabbing and raping a woman in an alleyway, according to a criminal complaint.
The victim told police she was walking down 13th Avenue South near Lake Street when she passed Jonathan Ross Graves, 36. He allegedly asked her if she smoked crack before shoving her into an alleyway and ripping off her clothes. "More for me," he reportedly said.
A security guard heard the victim screaming for help and went to investigate, pursuing and handcuffing a shirtless man with one shoe later identified as Graves, according to the complaint. Another shoe matching Graves' was reportedly found by a pool of blood nearby.
Police said the victim had tried to defend herself with a knife she had with her, but Graves allegedly took it and stabbed her with it. After visiting the hospital she also discovered that she had suffered a broken nose in the incident when the suspect reportedly smashed her head into the pavement.
Graves was also convicted in 2010 of forcibly raping a 16-year-old girl and later of felony threats of violence. 
If convicted, he faces 30 years in prison and a $40,000 fine.