Charge: Driver used cocaine before I-94 crash that killed Minneapolis artist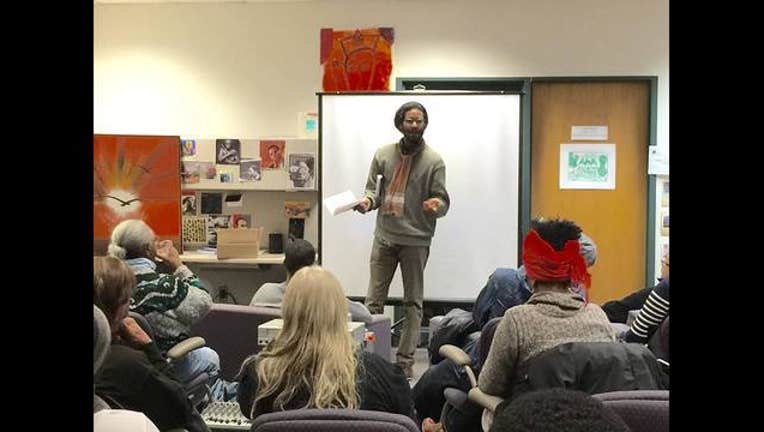 article
MINNEAPOLIS (KMSP) - A 52-year-old woman from Indiana had been using cocaine before the April crash at Interstate 94 and Highway 280 that killed Minneapolis artist and community activist Kirk Washington Jr, according to a criminal complaint filed Thursday.
According to the complaint, Nancy Scott had been driving westbound on I-94 and crossed the median. Her car went airborne and struck Washington's car, then hit a Metro Transit bus. Washington was pronounced dead at the scene, and 5 others were injured in the crash.
The crash happened at 5:51 p.m. on April 4, at the height of the Monday evening commute. The accident was the second fatal crossover crash in this stretch of I-94 in the last year.
Scott was taken to Hennepin County Medical Center for treatment of her injuries, and a blood test found benzoylecgonine in her system at a level of .326 mg/l. Benzoylecgonine is a metabolite of cocaine.
Mayor Betsy Hodges was one of many people to express her condolences on social media, writing, "Minneapolis has suffered the loss of a great talent and neighbor today, and my heart is heavy."
Nancy Scott is charged with one count of criminal vehicular homicide.