Champlin Park High School student charged for bringing knife, baton to school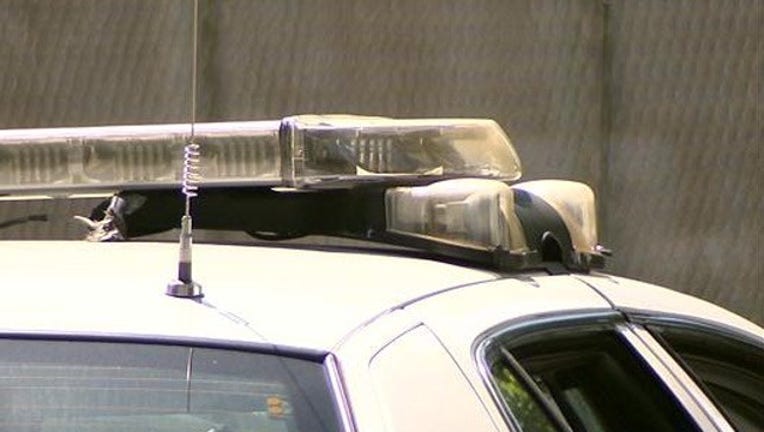 article
CHAMPLIN, Minn. (KMSP) - A Champlin Park High School student is facing felony charges after bringing a knife and baton to school and threatening a teacher.
According to Brooklyn Park Police, the 16-year-old was caught with the weapons on school property last week.
Police were later called when it was discovered that the teen also made threats to a teacher.
The teen faces one charge of terroristic threatening and one charge of dangerous weapons on school property. Both charges are felonies.
Police say the 16-year-old was arrested and booked into the Hennepin County Juvenile Detention Center on Monday.
Due to student privacy laws, the Anoka-Hennepin School District could not talk specifically about the case, but according to the student discipline policy, bringing a weapon to school leads to immediate initiation of the expulsion process.
The school district spokesperson, Jim Skelly, sent this statement to Fox 9:
"Anoka-Hennepin takes every student discipline policy violation seriously as part of an ongoing effort to ensure schools are safe and welcoming for all students. The district works with law enforcement partners in situations involving weapons reports on school property as the district processes incidents in alignment with district policies. Due to laws protecting the release of student data, the district is not able to discuss the specifics of the incident in question."