Celebrating Harriet Tubman Day on March 10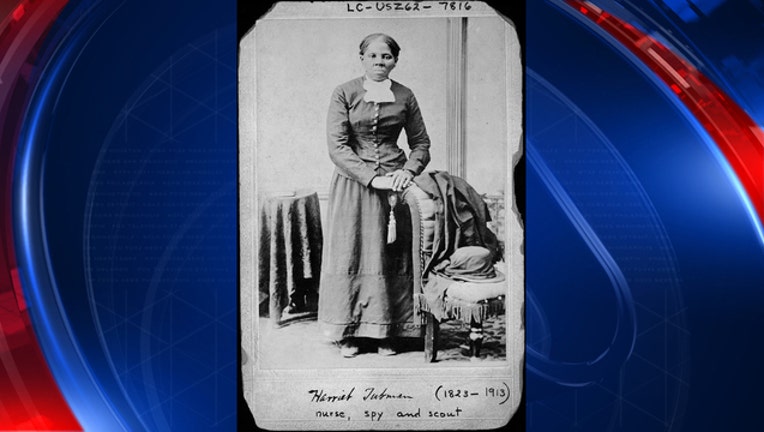 article
WASHINGTON - Many will celebrate and honor the legacy of one of Maryland's most famous figures on Saturday as the nation honors Harriet Tubman Day.
Congress designated March 10 as Harriet Tubman Day beginning back in 1990. The Underground Railroad conductor, abolitionist and Civil War spy was born into slavery in Dorchester County, Maryland around the year 1822.
Tubman escaped to freedom and later helped rescue nearly 70 other slaves. She helped serve the North during the Civil War as a nurse, scout and spy.
Tubman died on March 10, 1913, at a home for the elderly she founded in Auburn, New York.
The Harriet Tubman Underground Railroad Visitor Center in Church Creek, about a two-hour drive from Baltimore, opened on March 10, 2017, and will celebrate its one-year anniversary on Saturday.
The National Park Service said between Saturday and March 18, the visitor center will host special programs and events for free to honor Tubman.