Celebrated Minnesota Orchestra conductor passes away at 93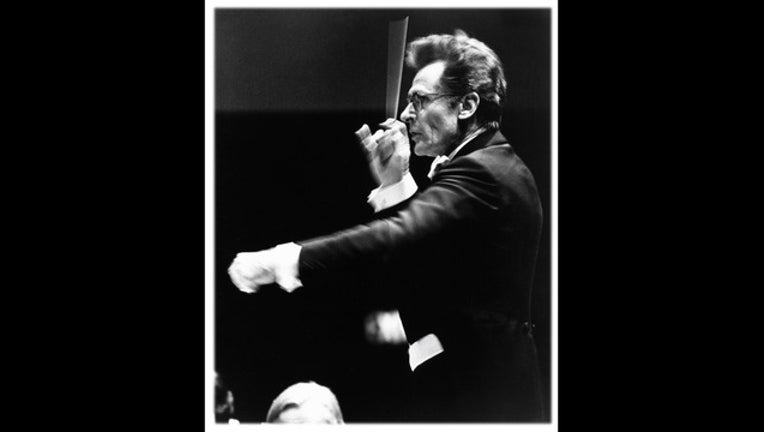 article
MINNEAPOLIS (KMSP) - Longtime Conductor Laureate Stanislaw Skrowaczewski of the Minnesota Orchestra passed away on Tuesday. He was 93 years old.
Skrowaczewski served as the music director of the Minnesota Orchestra for 19 years from 1960 to 1979 and continued to serve on the orchestra's conducting roster for a total of 56 years. He most recently conducted Bruckner's Eighth Symphony for the orchestra in October.
In a Facebook post, Minnesota Orchestra officials called him "a champion of new music" and "a celebrated composer" saying they were "deeply grateful for more than a half-century of music-making with him."
Skrowaczewski grew up in Poland, where he learned the piano, but injured his hand from a bomb explosion in an assault by the Nazis in WWII. He changed his focus to conducting and became the music director of the Krakow Philharmonic and won the Santa Cecilia Competition for Conductors in 1956, reaching acclaim worldwide.
Until he suffered a stroke in 2016, Skrowaczewski was the world's oldest working major conductor. He suffered a second stroke earlier this month and passed away on Tuesday.
The Minnesota Orchestra will hold a memorial service in his honor on Tuesday, March 28 at Orchestra Hall.