CDC confirms Minnesota's 9th case of acute flaccid myelitis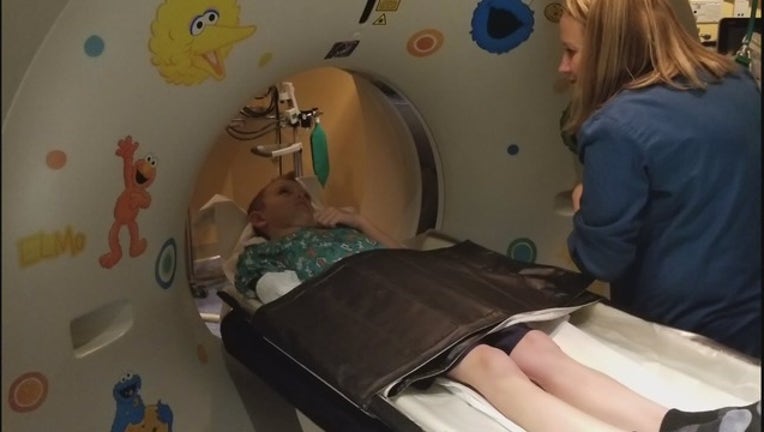 ST. PAUL, Minn. (KMSP) - The Centers for Disease Control and Prevention confirmed Minnesota's ninth case of acute flaccid myelitis, a polio-like illness that causes paralysis.
So far, all the cases in Minnesota have been pediatric cases. 
This is the highest number of cases Minnesota has ever seen in a single year. There are 158 confirmed cases nationwide. It remains a rare disease, but in 2014 there was a sudden spike in cases.
It is unclear what causes the illness, but it appears to start as a respiratory illness or fever, which later leads to muscle weakness.