Catholic diocese gives OK to skip church during blizzard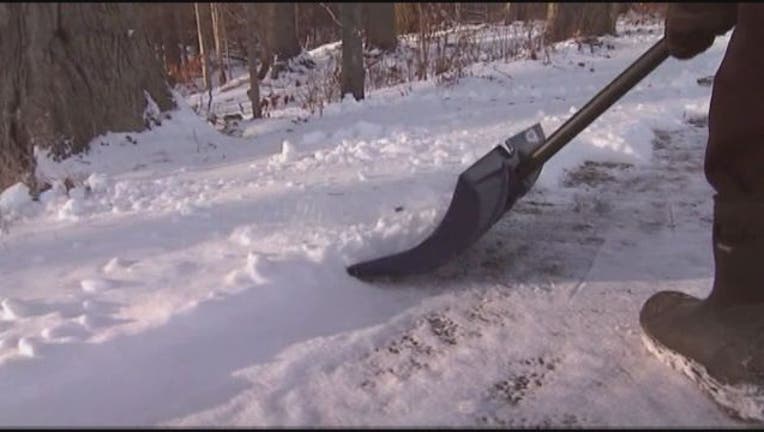 article
(AP) -- A northern Virginia bishop is giving Catholics in his diocese the OK to stay home from Mass on Sunday, when the region is expected to be buried in snow.
Most Rev. Paul Loverde, the bishop of Arlington, said in a statement released Thursday that Catholics in the diocese aren't obligated to attend Mass this Sunday as usual because of serious concerns about travel conditions. The National Weather Service estimates a blizzard could bring 2 feet of snow to Washington.
Washington Archdiocese spokeswoman Chieko Noguchi says that archdiocese, which covers the nation's capital and five southern Maryland counties, will remind people Friday that dangerous travel conditions are a legitimate excuse from fulfilling their Sunday Mass obligation.
Both encourage Catholics who can't safely attend Mass to watch a televised Mass.
© 2015 The Associated Press. All rights reserved. This material may not be published, broadcast, rewritten or redistributed.