Caribou Coffee says its customers' card information was possibly exposed in data breach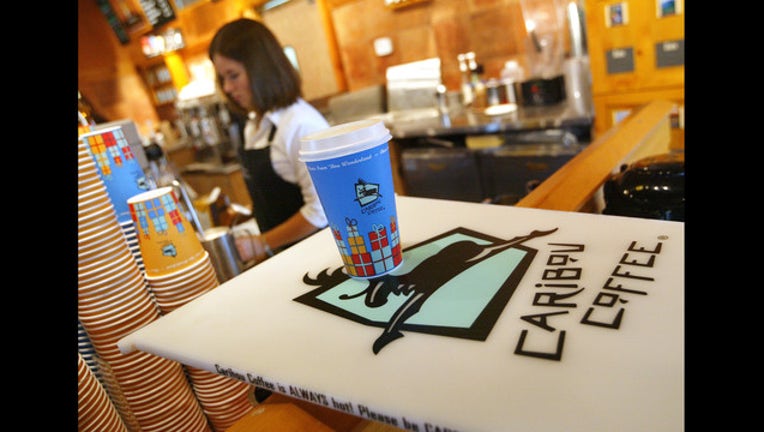 (FOX 9) - Caribou Coffee announced a data security breach Thursday that may have exposed its customers' payment card information.
According to a statement from Caribou President John Butcher, the Minneapolis-based company identified "unusual activity" on its network Nov. 28.
Customers who visited any of the company's Caribou Coffee or Bruegger's Bagels locations between Aug. 28 and Dec. 3 could be affected by the breach.
"There is a possibility that your name and credit card information, including card number, expiration date and card security code may have been accessed as a result of this unauthorized activity," said Butcher in the statement Thursday.
Payments through Caribou Coffee Perks or other loyalty accounts were not affected by the breach. Catering orders were also not affected.
Immediately after noticing the breach, Caribou began working with the cyber security firm Mandiant to mitigate the damage. The company is also working closely with the FBI and it continues to monitor its systems.
Caribou recommends reviewing your credit card and debit card statements for any unauthorized charges. The company says to report any unauthorized activity to your credit card company.
Caribou has also setup a hotline (877-698-3760) and an email address (inquiries@cariboucoffee.com) to help customers through this matter.
Butcher concluded his statement with an apology:
We sincerely apologize that this breach occurred and assure you that our team is working to help prevent data security issues from occurring in the future. The privacy and security of your information is very important to us and we remain committed to doing everything we can to maintain the confidentiality of your information. We appreciate your patience and loyalty as a customer.