Carbon monoxide kills 1, hospitalizes wife and rescue workers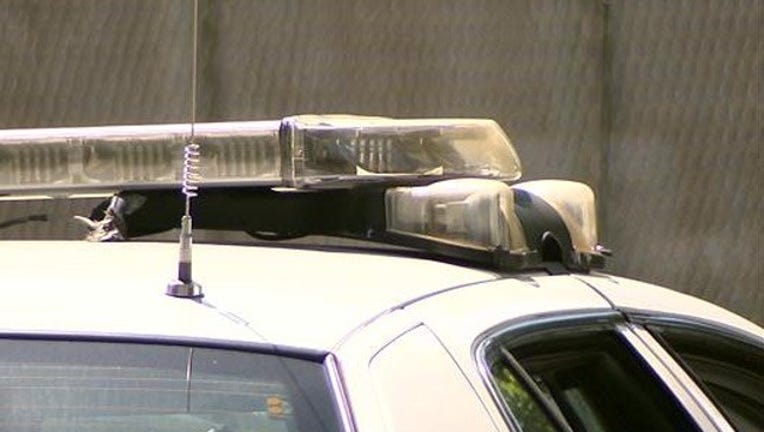 article
VERGAS, Minn. (KMSP) - Carbon monoxide poisoning killed one man and sickened several others, including first responders, Monday night in Vergas, Minnesota in Otter Tail County. 
According to the Minnesota State Fire Marshal, the man died after a "deadly buildup of carbon monoxide," and authorities have not yet determined what caused the buildup.
Perham EMS and the Dent Fire Department responded to a report of a man not breathing at a residence and discovered that the man had died. The man's wife also showed signs of suffering from carbon monoxide poisoning, as were two of the paramedics. They were airlifted to the Hennepin County Medical Center, but they are expected to make a full recovery.
Two firefighters and two sheriff's deputies who responded to the scene were also treated and released for their exposure.
The State Fire Marshal's office said carbon monoxide poisoning can happen easily this time of year, "especially when cooking and heating units that burn fuel are not properly ventilated."
Residents are reminded to place carbon monoxide alarms within 10 feet of each sleeping room and to test alarms monthly. Also, be sure to clear snow and debris from furnace, dryer, fireplace and oven vents around your home to prevent a buildup.