Car turns in front of motorcycle, kills motorcyclist near Mankato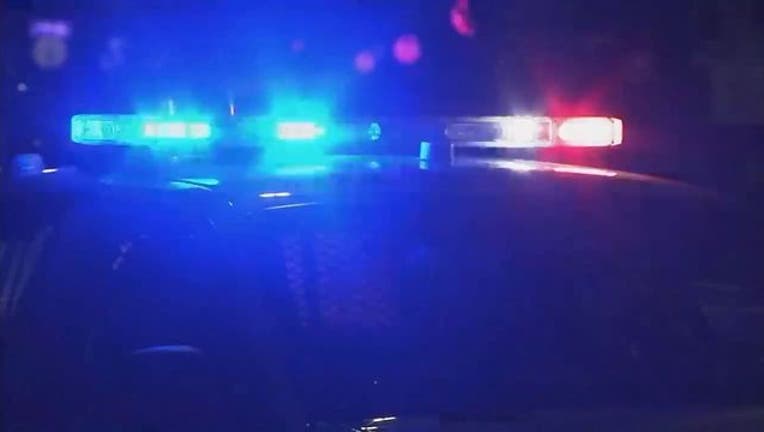 article
(KMSP) - A 29-year-old man was killed Friday evening when a car turned in front of his motorcycle in Fairmont, Minn.
Dustin Halverson was driving a 1995 Kawaski Racer on Adams Avenue, when a car turned left onto Highway 15 in front of him. Both vehicles had a green light.
The driver of the car, Sherilyn Vonfeldt, and her passenger were not injured.
Halverson was not wearing his helmet.