Car hits pedestrians in Melbourne; 1 dead, several hurt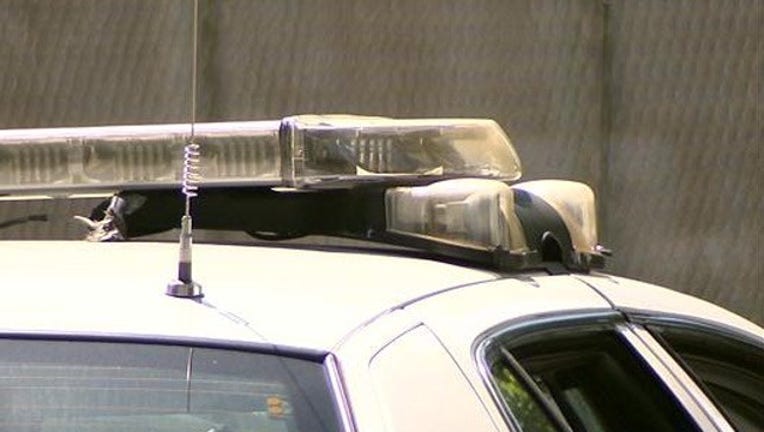 article
SYDNEY (AP) - One person was killed and several others were seriously injured after a car plowed into pedestrians in Australia's second-largest city on Friday, prompting a major police operation as officials told the public to stay away from the area.
A man driving the vehicle struck "a number of pedestrians" on Bourke Street, a main road running through downtown Melbourne, Victoria state police said in a statement. A man was arrested following the incident, police said. They did not immediately release other details and said they are still trying to determine what happened.
At least one person was killed, police said. Paramedics were assessing 20 people at the scene, several of whom had serious injuries, Ambulance Victoria said in a statement.
"The exact circumstances surrounding the incident are yet to be determined and we will provide further information when it comes to hand," police said in a statement. The situation had been contained, they said.
Video footage shot from a news helicopter overhead showed several heavily armed police officers standing near the area where the incident occurred. Several officers could be seen standing over a man lying on the sidewalk, his hands apparently handcuffed behind his back. Police could also be seen examining a heavily damaged red car at the scene.
A video posted on social media showed a similar-looking red car driving in circles in the middle of an intersection in downtown Melbourne before continuing on down another street. The video was apparently shot before the pedestrians were struck. The authenticity of the video could not immediately be verified.
The streets around the incident were shut down.
The Australian Open tennis championship is currently being held in the city.