Car crashes into Amish buggy in Fillmore County, killing one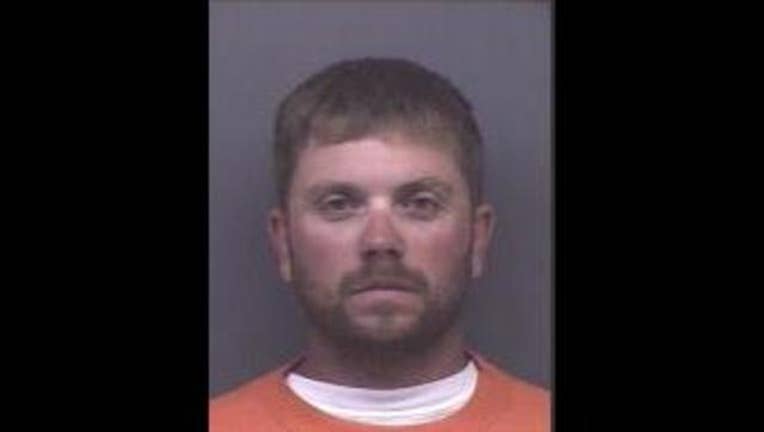 article
CANTON, Minn. (KMSP) - One man is dead after a car struck an Amish buggy Friday in Fillmore County, Minnesota.
The incident occurred on County Road 21, which is north of the city of Canton, Minn. When they arrived, first responders found three injured occupants of the buggy. One of the occupants was taken to the hospital where he later died. He has been identified as 21-year-old William E Stutzman from rural Harmony, Minn.
The vehicle that struck the buggy fled the scene west on County Road 16. Once the injured parties were treated, officers began searching for the suspect vehicle. The car was driven by 24-year-old Connor Keene, of Canton. He is still in custody in Fillmore County Jail.
The car was located on the 33000 block of County Road 16 hidden in a corner of a hayfield surrounded by woods and a cornfield.
Keene had fled the vehicle and ran into the woods, so Fillmore County deputies requested the Houston County K9 unit to assist in the search. The K9 picked up the scent and located the suspect about 50-75 yards from the abandoned car.
He was arrested without incident and taken to jail where he was arrested for Criminal Vehicular Operation.
The two other occupants of the buggy sustained minor injuries. They were treated for injuries by the ambulance service, but were not transported. Sheriff Tom Kaaspe said he spoke with the other buggy occupants again Saturday and they are OK.