Cancun horror as 8 bodies, including 2 dismembered in bags, found on streets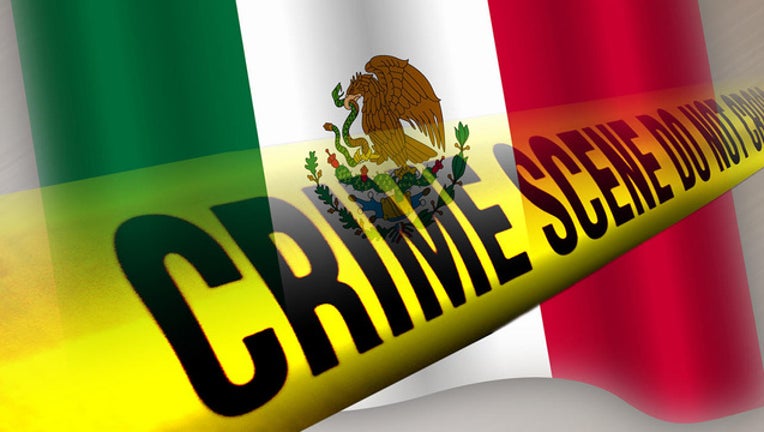 article
(FOX NEWS) - Eight bodies -- two of which were dismembered and shoved in plastic bags -- were discovered on the streets of the Mexican resort city Cancun, prosecutors said Tuesday.
Authorities made two of the eight grisly discoveries at midnight Monday in the trunk of a taxi, Rivera Maya News reported. A man and a woman were found dead inside the vehicle's trunk parked outside the Chedraui de la Multiplaza shopping mall, according to the report.
The taxi driver fled the car before police arrived. 
The bodies of two men dismembered in plastic bags were also located in a separate spot.
The U.S. State Department has issued a travel warning to Mexico, telling travelers to "exercise increased caution" due to crime.
The travel advisory that was issued on Wednesday says "violent crime, such as homicide, kidnapping, carjacking and robbery, is widespread."
Travelers are warned not to travel to Colima, Guerrero, Michoacán, Sinaloa and Tamaulipas states.
Read more at FOXNews.com.